Restaurant Revitalization Fund Replenishment Update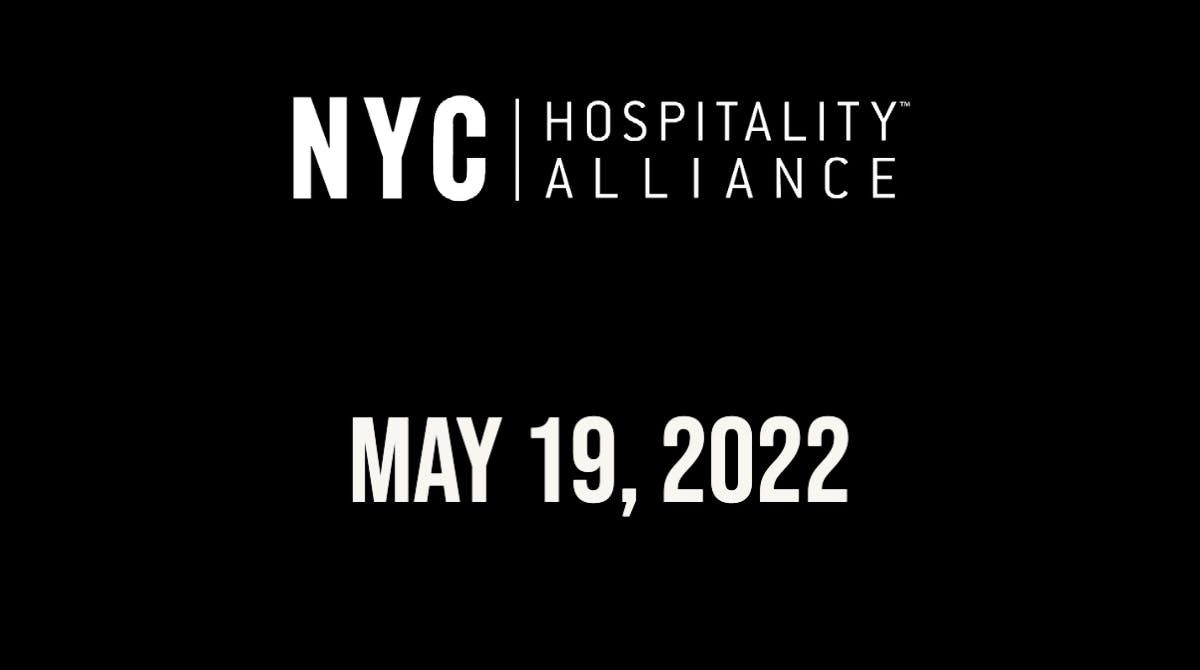 You may have already heard the horrible news that the U.S. Senate failed to pass The Small Business COVID Relief Act (S.4008), this afternoon, which included replenishing the Restaurant Revitalization Fund (RRF). This is devastating news for the 65% of New York restaurants that were shutout of the RRF when the relief funds were quickly exhausted, and the nearly 200,000 eligible businesses around the country that were denied due to funds being exhausted.
We know and understand the negative impact that this has on many of our members, and the NYC Hospitality Alliance is not giving up. We will continue to work with our partners locally and around the country to explore all options to give our beloved restaurants and bars the support they need and deserve.