Restaurant Revitalization Fund Replenishment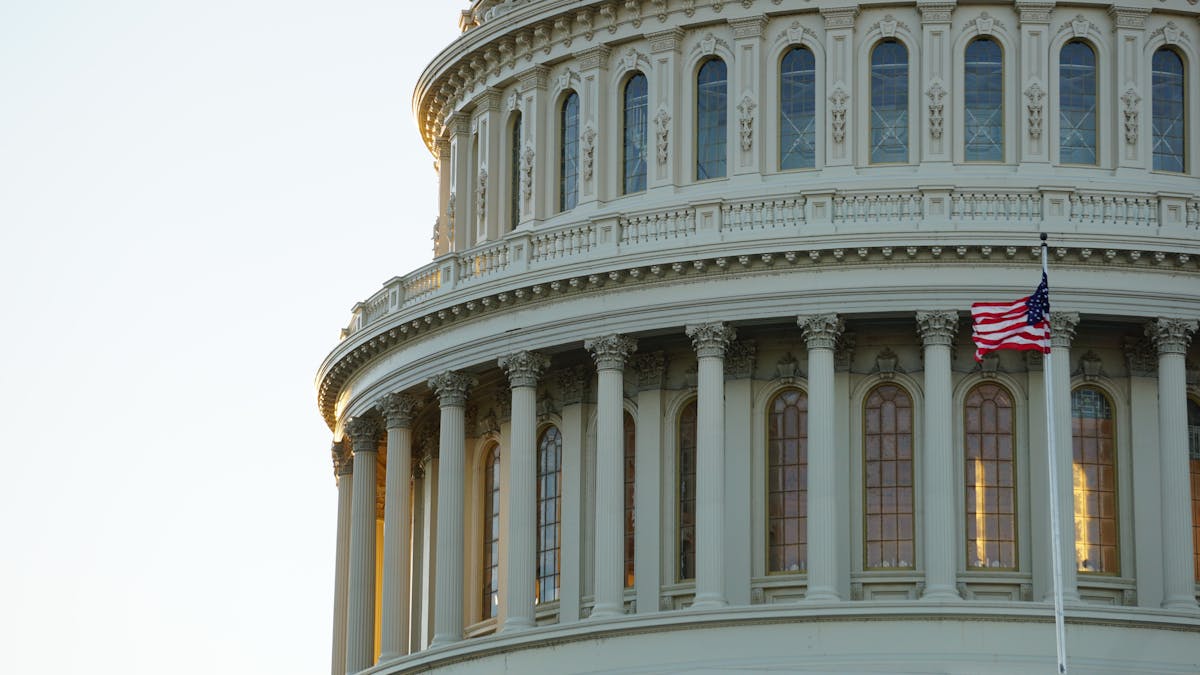 The Restaurant Revitalization Fund (RRF) we fought so hard for provided critical relief to 9,775 businesses in New York, totaling nearly $4 billion in grants, the second highest amount of RRF funding of any state in the nation behind California.
Unfortunately, in New York, there were 27,643 RRF applications made requesting almost $10 billion in funding, therefore only 35% of all applicants received this critical relief they were relying on to recover from the pandemic. This is unacceptable! We know how devastating it was to get shutout of the program, and for some of our members to be initially approved for a grant, only to then be denied.
As we've told you, all hope is not lost because the Restaurant Revitalization Replenishment Act was introduced in Congress, which if enacted will add $60 billion in additional funding to the program, covering the more than $40 billion in outstanding RRF applications that were shutout of the program when the fund's $28 billion was exhausted.
And while there is no guarantee, or way to gauge, when, and if, the Replenishment Act will be passed, we remain hopeful but cleared eyed that it will take a relentless fight from restaurants (and covered businesses) around the country for us to get this funding we need! But look what we've accomplished and endured as an industry over the past 16 months…we must keep up the fight to get the funding this summer!!!
The good news is, we have strong support from Senator Schumer and our New York Congressional Delegation, but there's a battle to be fought to gain even more bipartisan support from members of congress around the country to pass the Restaurant Revitalization Replenishment Act.
So, while it doesn't hurt, and we encourage you to contact your members of Congress here in New York to let them know how important this is, the ACTION ITEM IS: If you have businesses in other states around the nation (or are connected with people who do) we urge you to contact them immediately and urge them to support replenishing the Restaurant Revitalization Fund to save beloved small businesses and jobs around the nation.
The NYC Hospitality Alliance will continue to fight for our industry and ensure that replenishing the RRF is talked about in the press and political circles, and we'll be in touch with more activations and updates.