Renew Your DOH Permit And Food Handler Certificate Information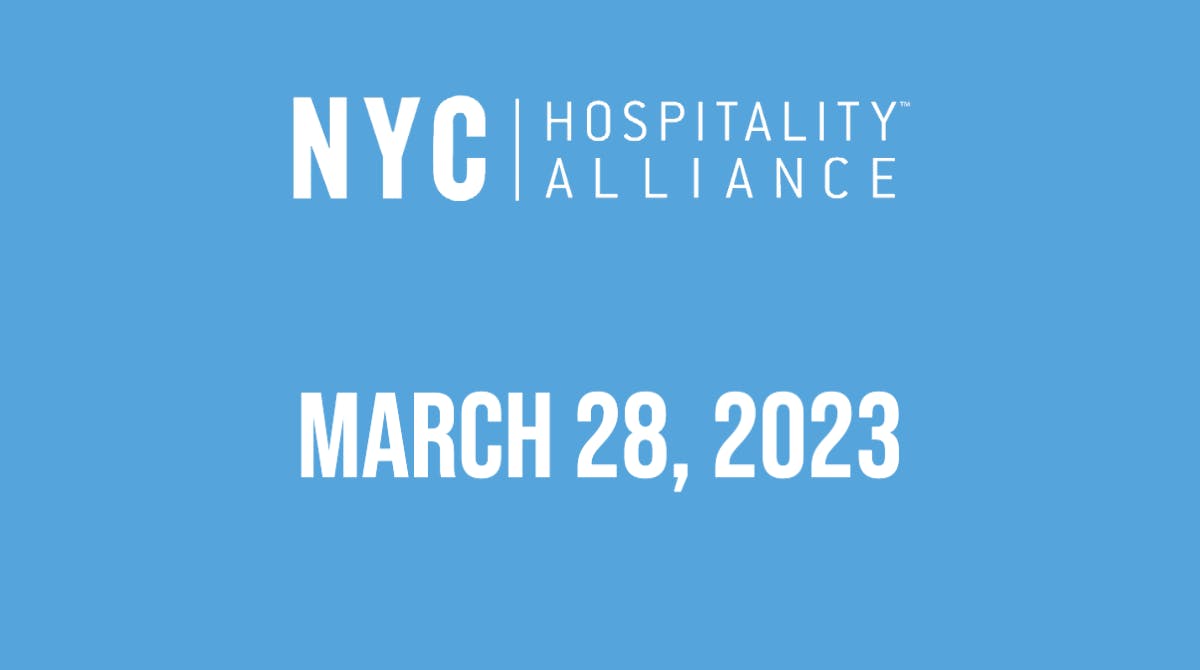 The NYC Hospitality Alliance would like to remind you that the pandemic pause on Department of Health permit renewals has ended. All eating and drinking establishments need to have an active and valid permit to operate or face penalties. Permits can be renewed online, in-person or by mail. To learn how to renew a permit, visit: http://www.nyc.gov/healthpermits.
Additionally, as a reminder, the Health Code requires eating and drinking establishments to have a supervisor with an NYC Food Handlers certificate on premises whenever the business is operating, and a violation will result in 10 points.
The Food Protection Course required to obtain the certificate is offered at an in-person class offered by the Health Academy in Manhattan and can also be taken for free online with an in-person exam at the Health Academy. The course is available in multiple languages, with a study guide available in English and 36 other languages. For details and to register, visit Food Protection: Free Online Training - NYC Health.