Removal of Additional COVID-19 Restrictions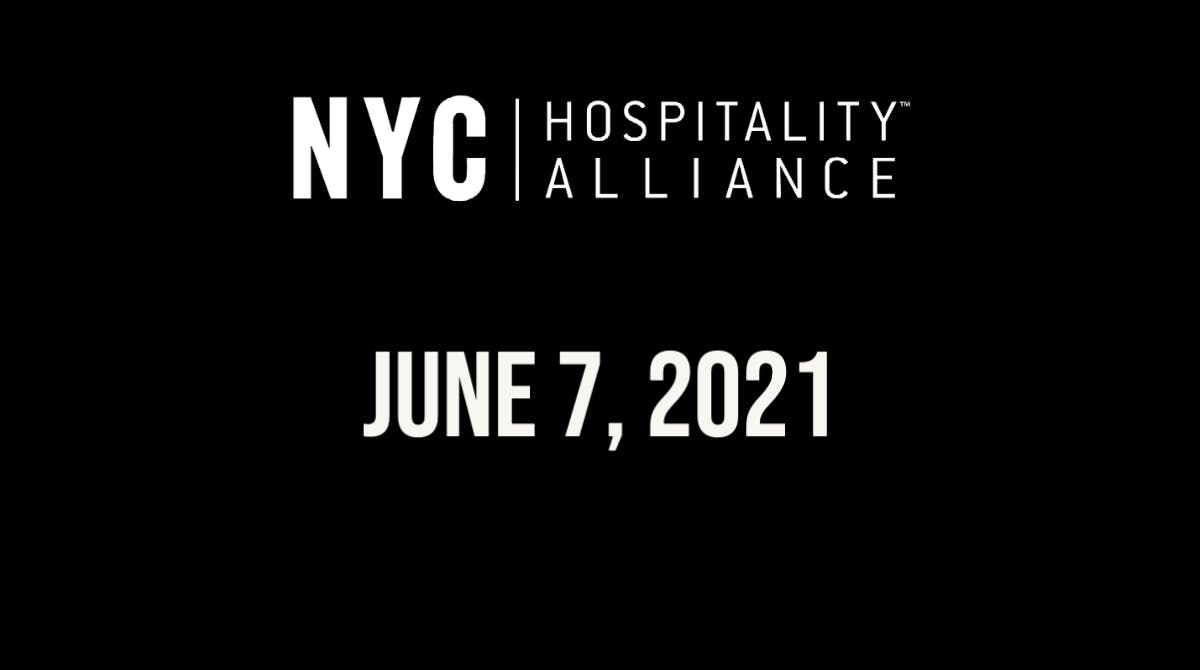 Today Governor Cuomo announced that when the state reaches 70% of adults fully vaccinated or having received at least their first dose of the Covid-19 vaccine, the state's New York Forward industry specific guidelines that remain in place will be lifted, including social distancing, cleaning and disinfection, health screening and contact information for tracing, and more will all become optional for restaurants, bars, clubs and most other businesses.
Unvaccinated individuals will still be required to keep social distance and mask wearing per federal CDC guidelines.
Currently New York State is at a 68.6% vaccination rate, so the 70% rate to remove these remaining requirements could occur in the coming days.
We will alert you when this occurs and share additional details. See details