Reforming Business Violations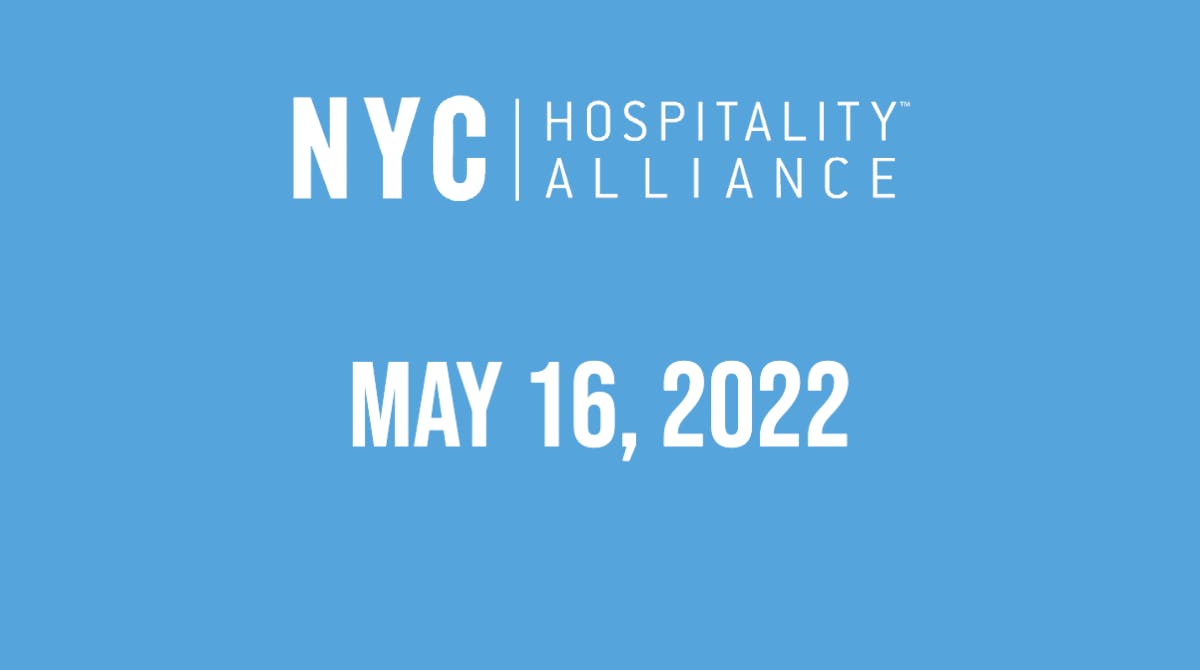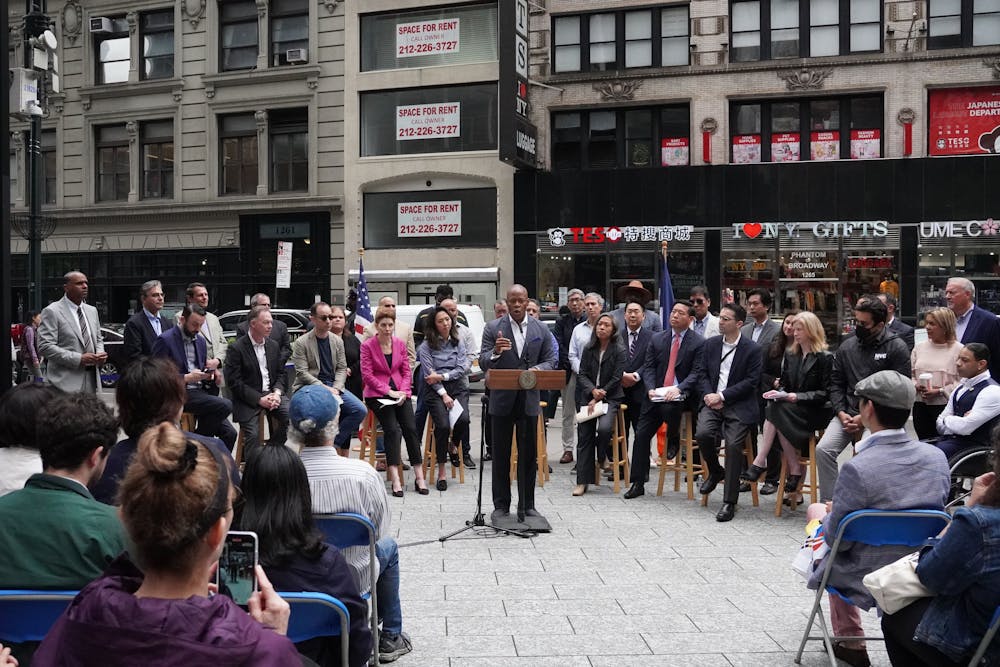 Image credit: NYC Mayor's Office
Yesterday the NYC Hospitality Alliance spoke at a press conference with Mayor Eric Adams and other leaders to announce that 118 business violations across sectors will be reformed to reduce fines, allow for a first-time warning, a cure period, or to extend an existing cure period before a penalty is levied. The reforms include eliminating fines for failure to post certain signs, to cure periods for infractions related to grease traps.
These announced reforms are expected to reduce fines by approximately $8.9 million per year and it follows two prior fine reduction reforms the NYC Hospitality Alliance helped lead the way to secure, first for $3.8 million, followed by $6 million in fine reduction for small businesses secured in 2021. But we are not done yet as you'll read in our press statement below, and we're proud to have secured a commitment from Mayor Adams' Administration and the City Council members to keep working together to make NYC a better and fairer place to run restaurants, bars, and nightclubs.
STATEMENT:
"When Mayor Adam's came into office, he promised to support small businesses and improve the regulatory environment for our city's restaurants and bars, and six months in to his administration he's getting stuff done. Today's announcement to reduce fines and allow for cure periods is a welcomed first step from the administration, and we look forward to continuing to work with Mayor Adams to find ways to reduce fines, streamline the permitting and licensing process, cut red tape, and champion our city to ensure New York is a place where all our small businesses thrive." NYC Hospitality Alliance
ICYMI:
The NYC Hospitality Alliance recently published an op-ed in the New York Post: Restaurants and retailers beg NYC: Stop using us as an ATM in which we call for, and will keep advocating for the city of New York in their upcoming budget to reduce fines by half on small businesses while allowing cure periods and warnings for violations, keep fees to participate in the permanent outdoor dining program that's being developed low, and eliminate the unjust commercial rent tax.