Reducing Fines Testimony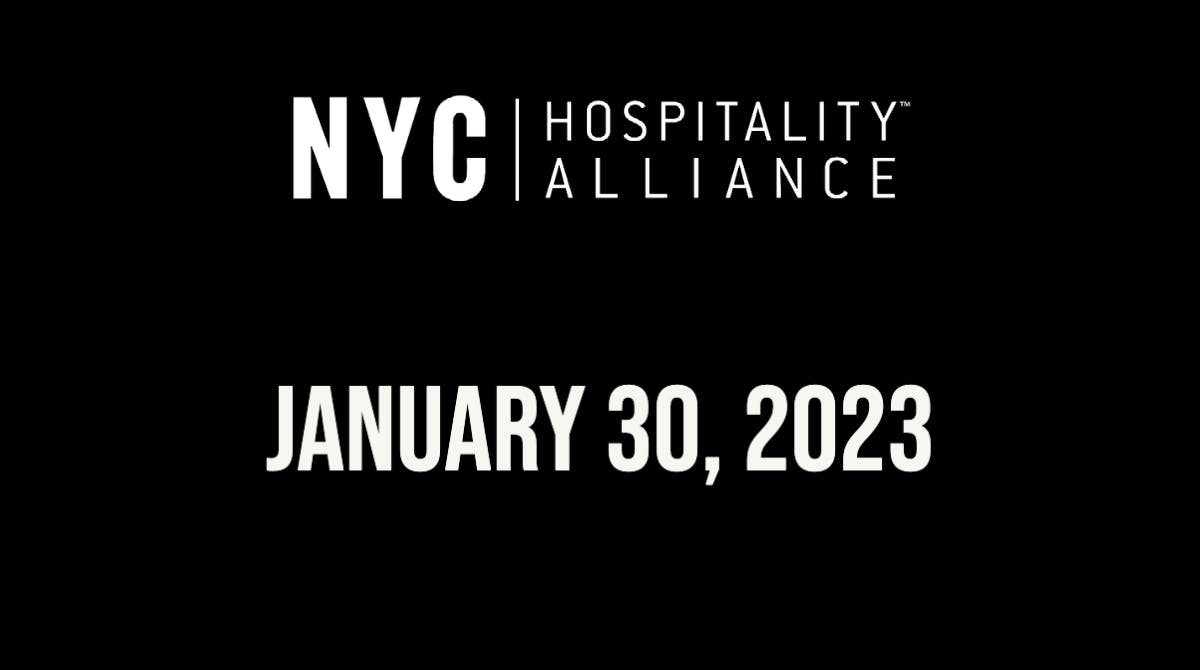 Today, the NYC Hospitality Alliance team testified at a City Council hearing in favor of important legislation we've advocated for that will reduce fines on restaurants, bars, and clubs, while also reforming the regulatory structure that has allowed higher than necessary fines to be levied on small businesses.
If this legislation sponsored by Council Member Julie Menin is enacted, it will require city agencies that regulate small businesses to set their minimum fine amounts at the same minimum level set in the law and intended by the City Council, not an amount higher than they often set in their agency rules.
Click here to read the NYC Hospitality Alliance's testimony to learn more and we'll keep you informed as it advances through the legislative process.
Membership is Critical: If you operate and restaurant, bar, or club, and need to renew your membership since we suspended dues collection during the pandemic or want to join for the first time please click here. Your support is critical for use to keep advocating for and serving the hospitality industry.