Take Action - Recruiting and Pay Rates Survey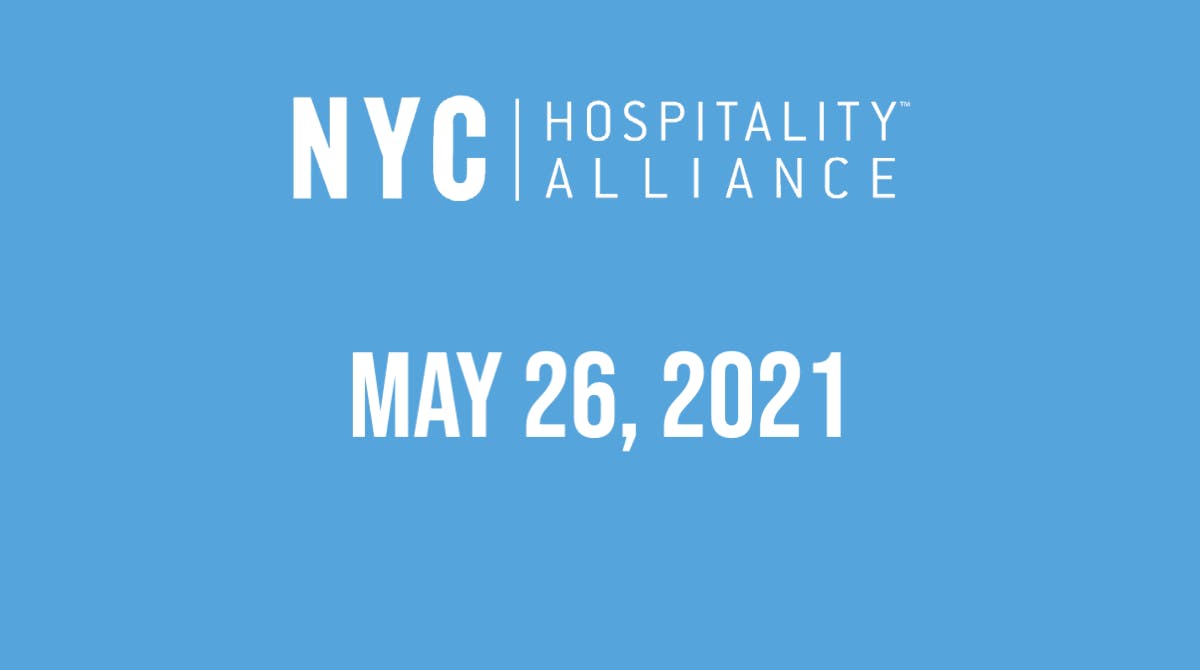 The NYC Hospitality Alliance is investigating wage rates and recruitment strategies in the city's restaurants and bars. We ask that if you operate an eating or drinking establishment in the five boroughs, you take this important survey linked below. This data will help inform our advocacy work and provide valuable information to members in their compensation and workforce management practices.
If you operate multiple restaurants or bars in NYC, please complete a separate survey for each establishment you operate (or as many as possible). The more businesses that participate, the more representative the data will be. All submissions will be kept confidential and will be reported publicly in the aggregate.