RRF Replenishment Update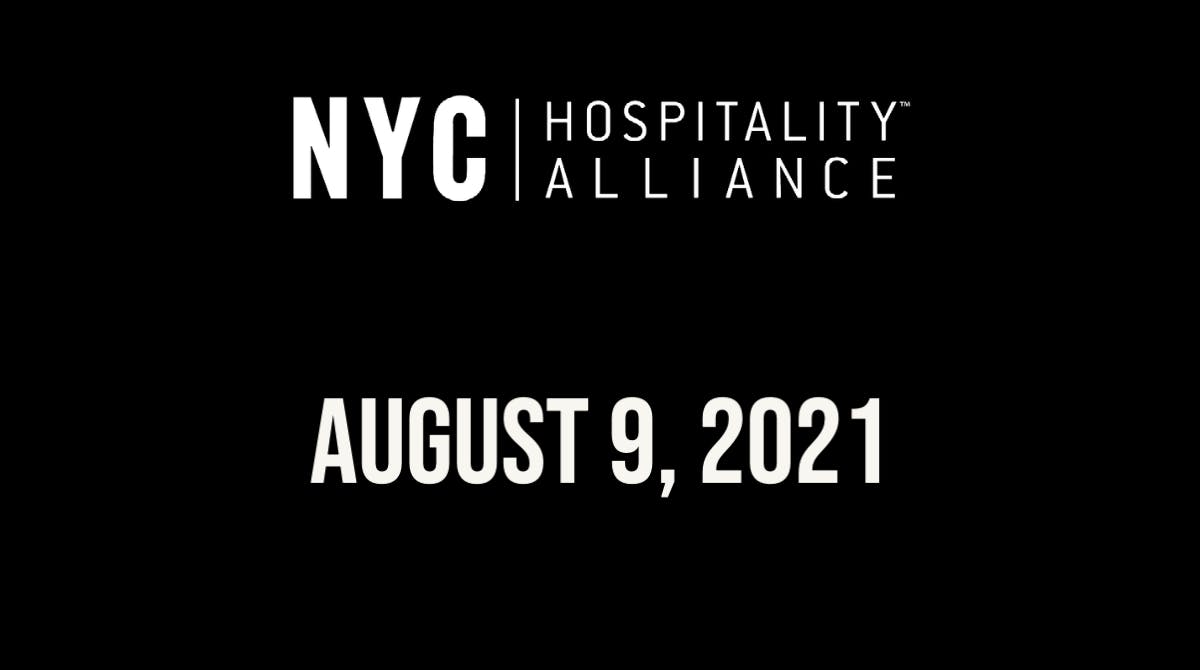 As the NYC Hospitality Alliance keeps fighting to replenish the Restaurant Revitalization Fund (RRF), we wanted to provide you an update since so many of you regularly inquire about its status.
This past weekend, Senator Schumer joined Senator Cardin to introduce a bipartisan bill to replenish the RRF. The senators sought unanimous consent from the Senate to pass the bill, which if achieved would have sent the bill to the House of Representatives to pass. Unfortunately, Senator Rand Paul from Kentucky objected to passing this bill, which stopped its passage.
While extremely unfortunate, this does not mean replenishing the RRF is hopeless, it means we must now keep fighting harder to overcome this objection by continuing to build bipartisan support to add more funding to this critically important relief program. As we have urged you in the past, if you have any connections to Republican U.S. Senators in other states, please reach out to them ASAP and urge them to support replenishing the RRF.
You can watch a clip of Senator Schumer's speech from the Senate floor here, whom we thank for his strong support of the RRF, along with the other members of New York's Congressional Delegation.
We will keep you updated as we know how very important this issue is to the NYC restaurant and nightlife industry.