Official: Proof of Vaccination Requirement Ends 3/7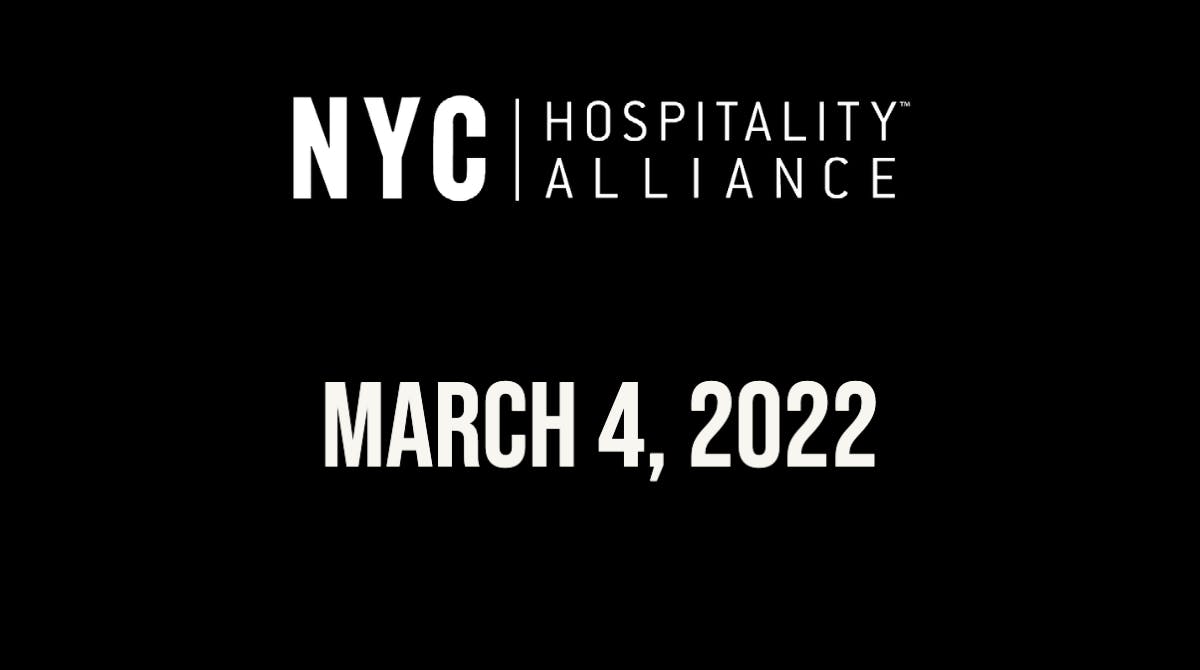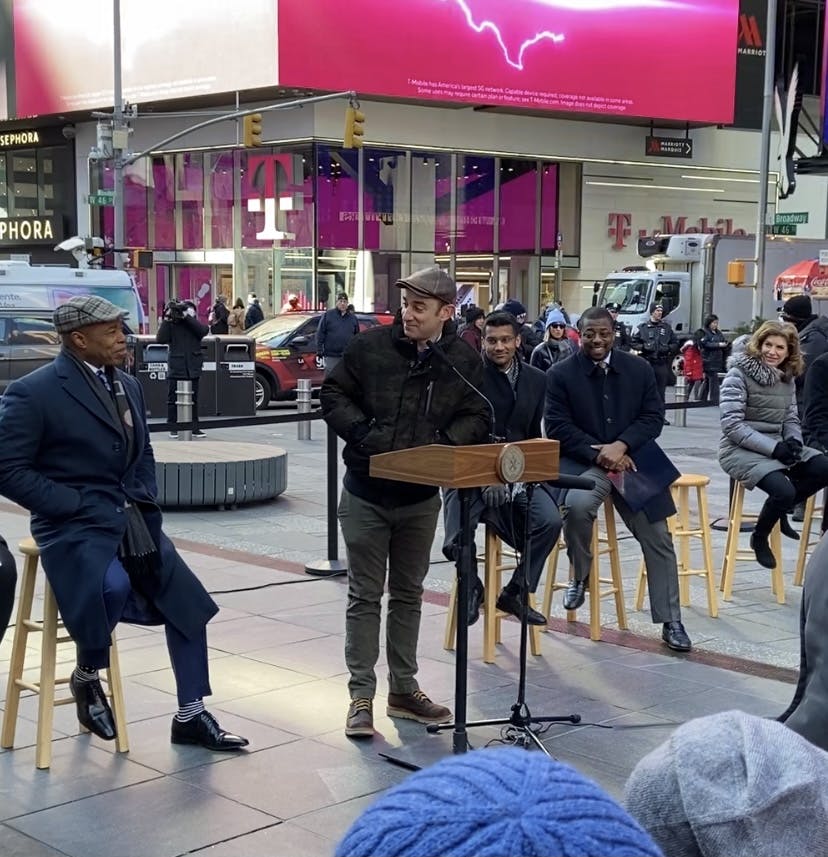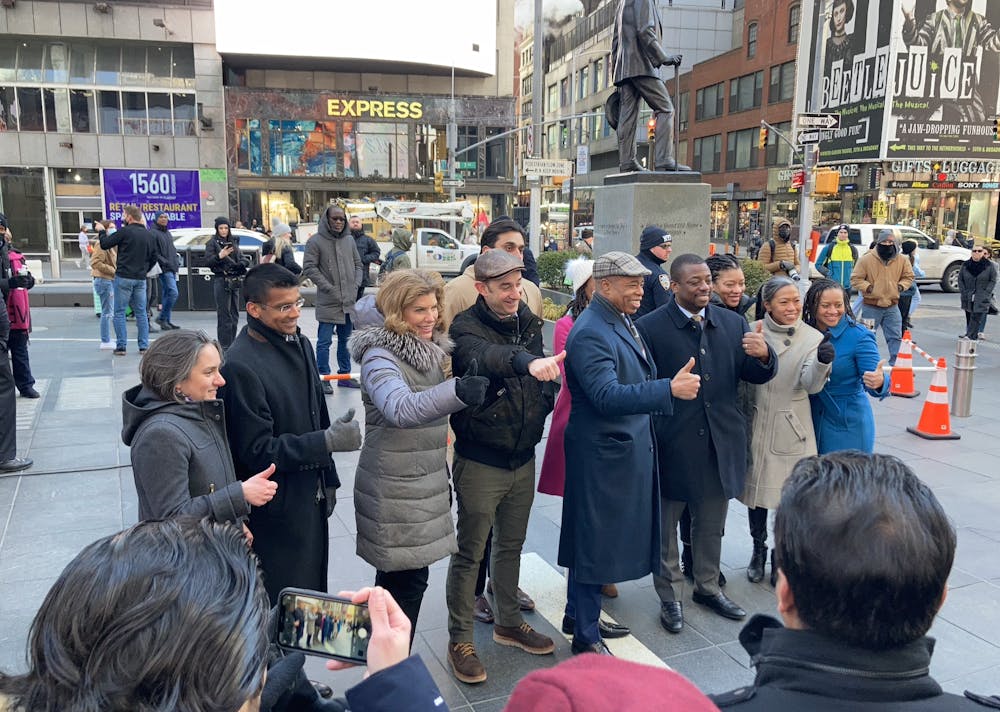 Today the NYC Hospitality Alliance's Andrew Rigie joined Mayor Eric Adams, Health Commissioner Dave Chokshi, Lt. Governor Brian Benjamin, Councilmembers Menin and Bottcher, and other city leaders to announce at a press conference in Times Square that effective Monday, March 7th the city's "Key to NYC" proof of vaccination requirement will be lifted (the private sector employee vaccination requirement remains in effect). Businesses will no longer be required to have customers present proof of Covid-19 vaccination for indoor dining, drinking, and dancing.
Over the past two years, New York City's restaurant and nightlife industry has been devastated by Covid-19, and our industry has endured ever changing pandemic mandates that have posed significant challenges to your operations and your teams, yet you've fought hard to persevere, and to feed, serve and support our city during this time of crisis.
Unsurprisingly, the proof of vaccination requirement resulted in many strong and different opinions among our members, and it affected different restaurants, bars, and clubs, in different ways based on various factors. Regardless of our individual members' opinions, we know our collective industry wants to keep our city safe and keep our doors open. Now, with our city achieving a high vaccination rate, a low infection rate, and as we enter the next stage of our city's recovery, we must continue to be safe and smart, and also lift the temporary proof of vaccination mandate for indoor dining and other activities as an important step in our resilient city's revival.
We thank you more than you know for standing strong with the NYC Hospitality Alliance during these trying two years, as we've advocated and navigated through these trying time. We are more united and stronger than ever. We're here to serve you!
***Businesses may voluntarily require proof of vaccination for indoor for indoor dining, drinking, dancing, etc, but it is not required. The City has issued and executive order with guidance and we'll share details soon.