Permanent Third-Party Delivery Fee Cap Passed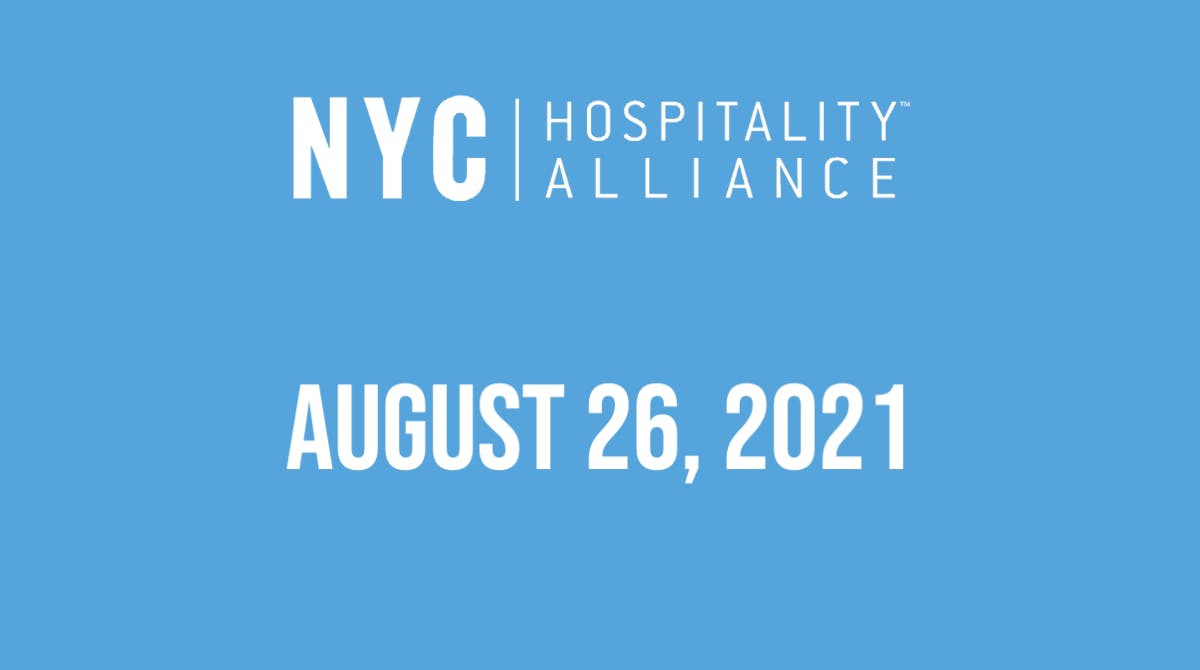 For years, the NYC Hospitality Alliance has fought to smartly regulate the exploitative third-party delivery market. Last month, our efforts resulted in a major victory when the City Council passed a package of very important legislation requiring third-party delivery companies to provide restaurants with their own customer data, require fee transparency and identify and list a restaurant's direct phone number, prohibit charges for phone calls that do not result in an order, and require permission from a restaurant to be listed on a third-party delivery website, which will take effect soon! (read more here)
And today, we have more incredible news to report: the NYC Hospitality Alliance's advocacy has resulted in the City Council passing two more bills, which we expect Mayor de Blasio to sign into law. The first bill requires most third-party delivery companies to be licensed in New York City, which will strengthen all the new laws and give the City authority to revoke, suspend or not renew the licenses for bad actors.
The second bill will make the temporary fee cap for third-party delivery fees PERMANENT!!! As a reminder, this will permanently cap fees charged by third-party delivery companies at 5% for listing and marketing a restaurant on their platform, and an additional 15% for conducting the physical delivery of food and beverage. The amount of the credit card fee may also be passed through to the restaurant. This legislation is so important because third-party platforms were using their immense leverage and their market share over local restaurants to extract fees sometimes exceeding 30% of each order processed, while using other sophisticated techniques to keep restaurants on their platforms, increase fees and engage in other exploitative practices. The bill will require the City to review the fee cap every two years to analyze its effect.
The NYC Hospitality Alliance has worked countless hours over several years to lead this battle. We give great thanks to Speaker Corey Johnson and his staff and all the City Council members who sponsored (Councilmembers Gjonaj, Powers, Moya) and supported these bills. We also appreciate all the support of our members who testified at hearings, emailed and called the Council members! We could not have done it without you!