Pandemic Small Biz Recovery Grant Program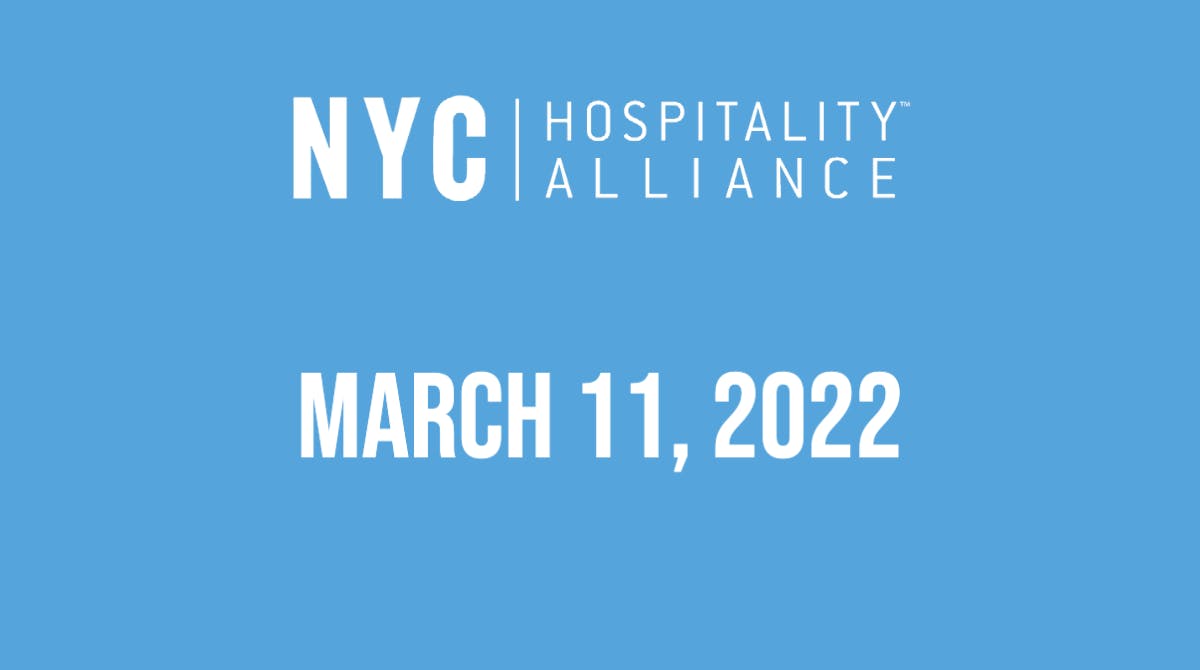 The New York State COVID-19 Pandemic Small Business Recovery Grant Program is still accepting applications.
You can learn more about the at NYSMALLBUSINESSRECOVERY.COM
REMINDER: Governor Hochul expanded eligibility for the program for businesses with up to $2.5M in annual revenue.
Grant amounts range from $5k-$50k, based on gross receipts and can be used to support COVID-19 related losses or expenses incurred between March 1, 2020 and April 1, 2021, including:

Payroll costs
Commercial rent or mortgage payments for NYS-based property (but not any rent or mortgage prepayments)
Payment of local property or school taxes associated with a small business location in NYS
Insurance costs
Utility costs
Costs of personal protection equipment (PPE) necessary to protect worker and consumer health and safety
Heating, ventilation, and air conditioning (HVAC) costs
Other machinery or equipment costs
Supplies and materials necessary for compliance with COVID-19 health and safety protocols
Other documented COVID-19 costs as approved by Empire State Development
IN THE GOVERNOR'S PROPOSED EXECUTIVE BUDGET: $200M program for businesses started just prior to or during the pandemic
To further New York State's commitment to small businesses, Governor Hochul included in her Executive Budget funding to create a $200 million program designed to support businesses started just prior to or during the pandemic. This forward-looking initiative would build upon the state's $800 million COVID-19 Pandemic Small Business Recovery Grant Program to support younger businesses that were otherwise ineligible for relief through existing state and federal programs to ensure greater inclusivity among small and micro-businesses. This will represent an expansion of the program to include small and micro-businesses that were previously ineligible for pandemic relief through the state and federal programs.
THE NYC HOSPITALITY ALLIANCE IS ADVOCATING TO HAVE THIS $200M RELIEF PROGRAM INCLUDED IN THE BUDGET WHICH WILL BE APPROVED IN THE NEAR FUTURE.