Pandemic Risk Insurance Act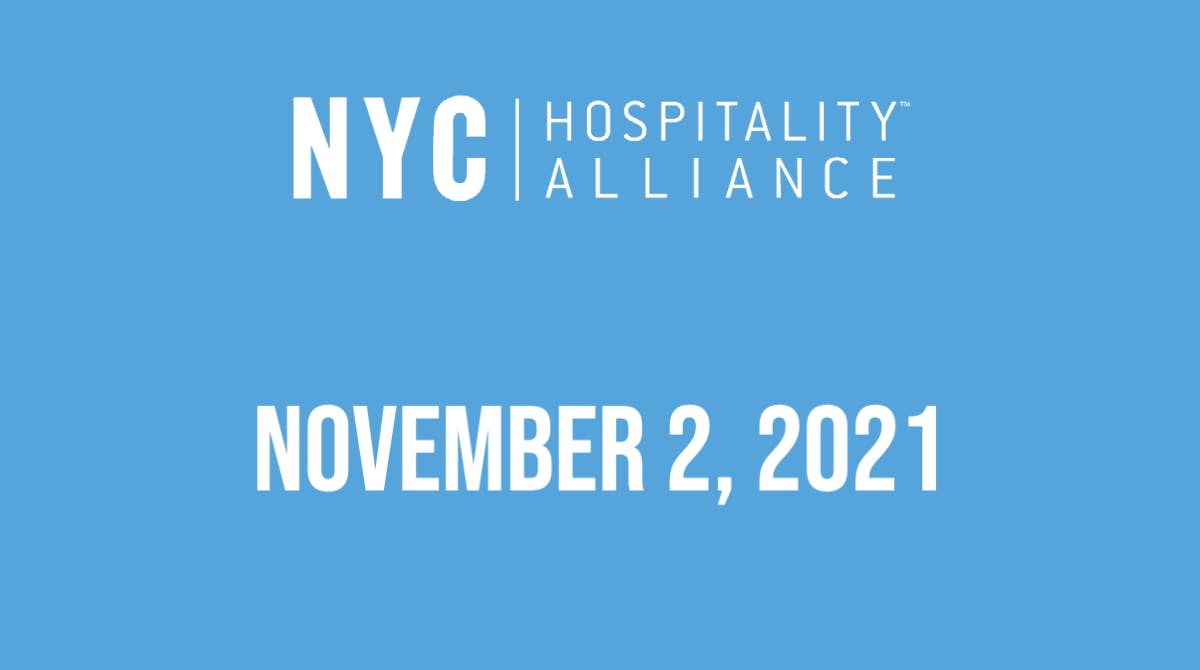 The NYC Hospitality Alliance thanks and is proud to join Congresswoman Carolyn B. Maloney as she reintroduced the Pandemic Risk Insurance Act of 2021 (PRIA). This legislation would ensure that in the future there is a market for pandemic risk insurance coverage made available in all property and casualty insurance policies, with coverage for insured losses due to covered public health emergencies. Such coverage would have to cover at a minimum compensation for up to 180 days' fixed costs and payroll for covered public health emergencies. This legislation is very important since hospitality businesses were wrongfully denied business interruption insurance coverage resulting from the Covid-19 pandemic. Under the bill, the federal government would serve as a backstop to maintain marketplace stability and to share the burden alongside private industry.
"New York City's restaurants, bars and nightclubs were devastated by the COVID-19 pandemic, and the failure of their insurers to pay business interruption insurance claims compounded the economic crisis for small business owners," said Andrew Rigie, Executive Director of NYC Hospitality Alliance. "That's why, we commend Congresswoman Maloney and strongly support her Pandemic Risk Insurance Act to ensure that if the hospitality industry ever faces another pandemic crisis, their insurance policies will pay their claims, which will support their survival, livelihoods, preserve jobs and help sustain the economy."
We will advocate to enact this important legislation and keep you up-to-date as it advances.