Outdoor Dining Text Amendment Approved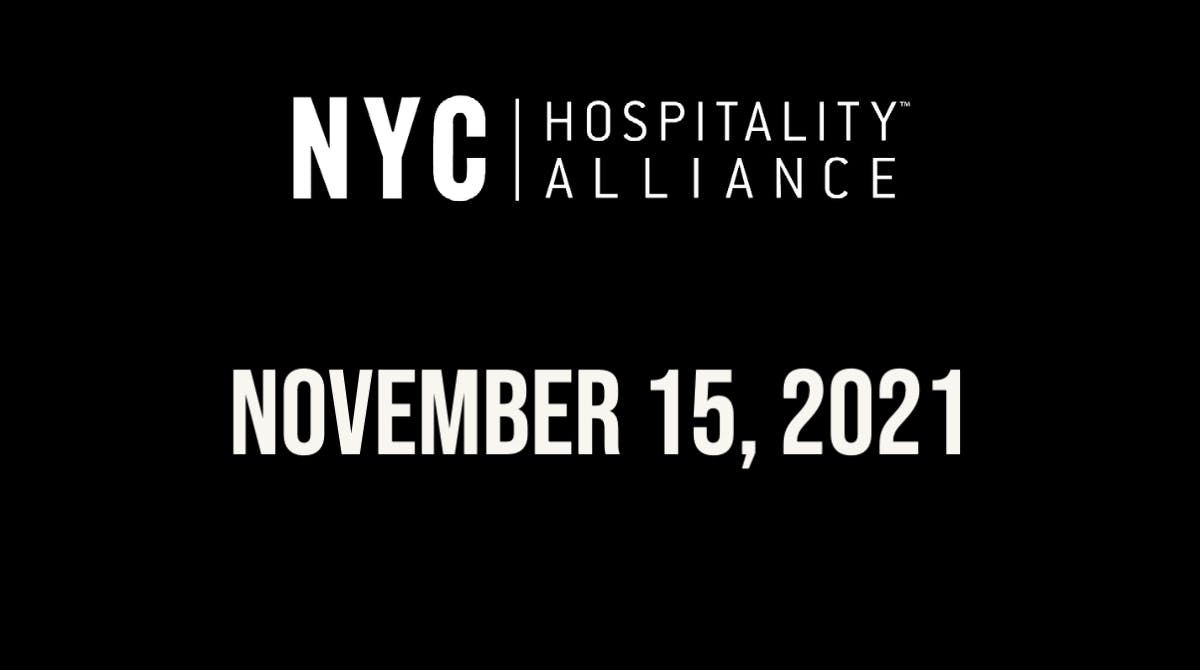 We're thrilled to announce that today the NYC Planning Commission voted unanimously in favor of the citywide text amendment to remove restaurant "sidewalk cafes" from the Zoning Resolution!
As we've explained, the passage of today's text amendment was a critical next step in creating a new permanent outdoor dining program because it lifts certain restrictions on where sidewalk cafes can be located and various aspects governing how they are situated throughout the five boroughs. This will provide our elected leaders and government agencies a clean slate to develop the future specifications of our city's outdoor dining system that the industry will transition to when the temporary emergency program expires, which is anticipated to happen in late 2022.
Thank you to the many NYC Hospitality Alliance members who registered to testify and submitted testimony in support of the text amendment at the City Planning Commission hearing last month. This is yet another example of what our advocacy can accomplish when you join the NYC Hospitality Alliance, and we work together to rebuild a better industry and city.
The next steps will be for the Mayor and City Council to approve the text amendment, enact outdoor dining legislation, and for the agencies to pass rules that will govern the fine details of the program. These stages are critically important and will have a public hearing process, at which time we will again need our industry to testify. Stay tuned and we'll alert you to those details in the future.
In the meantime, we highly recommend you click here to review this overview of the permanent Open Restaurants program and anticipated timeline. You may want to consider these details before making additional investments in the temporary emergency Open Restaurants program that you're now operating under because of the likelihood that the outdoor dining specifications, rules and structures will be different under the permanent program.