Outdoor Dining Lawsuit Update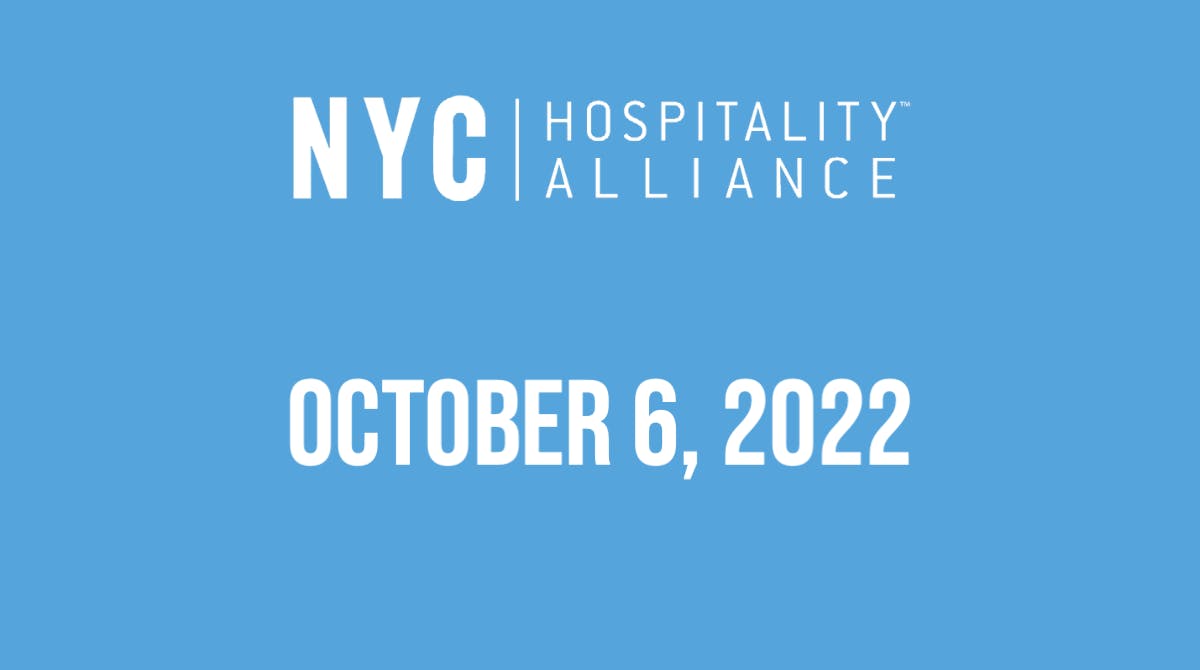 The NYC Hospitality Alliance is pleased that this week the Appellate Division unanimously dismissed a lawsuit challenging the outdoor dining program.
This ruling paves the way for legislation that will create a permanent and standardized outdoor dining program with updated guidelines that will support local businesses, employees, and countless others who love dining alfresco.
While there is not a definitive timeline of when a permanent program's rules and regulations will be finalized and the current emergency program will end, the NYC Hospitality Alliance will continue to work with Mayor Adams' Administration, the City Council and other stakeholders, hopefully now at an accelerated pace to implement a new and permanent outdoor dining program that we imagine will take effect at some point over the next year, however it is impossible to be certain of that timeline. In the meantime, businesses may continue operating under the temporary emergency Open Restaurants program for now.
We understand the uncertainty of when the current emergency program will end and a new permanent program will begin makes it difficult for your business to plan for the future, but unfortunately that is the nature of the legislative and legal process.
Rest assured the NYC Hospitality Alliance will continue to advocate for our members and we will keep you up to date on this process and the timeline.