Outdoor Dining Comments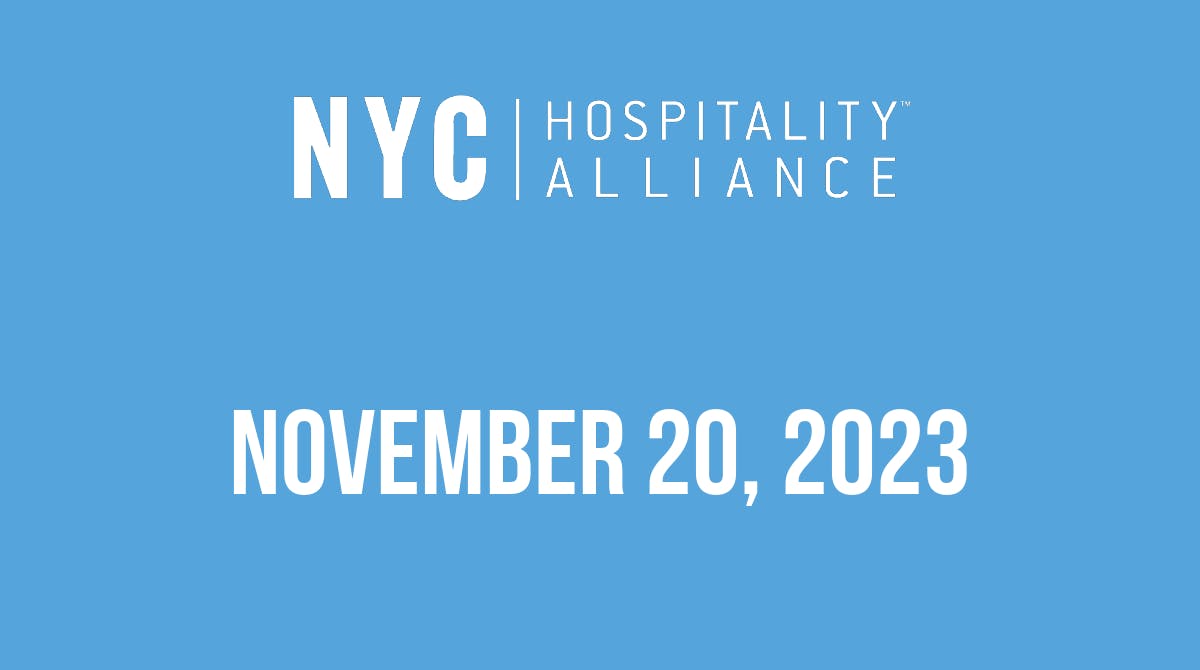 As the NYC Hospitality Alliance recently informed you, the Department of Transportation is accepting comments through Monday, November 20th on their proposed Rules for "Dining Out NYC" which is the last step in finalizing the details of the permanent outdoor dining program.
The proposed Rules include provisions that will allow for the implementation of the program, and include what so many have been waiting for, which are the design requirements and guidelines for the future of roadway dining a.k.a. streeteries, siting criteria on where outdoor dining setups can be located in relation to other street features like subway entrances, fire hydrants, and more; and the types of materials that can be used in outdoor setups. They also require that the setups preserve clear sidewalk paths and emergency roadway lanes — including water-filled, rat-resistant protective barriers for roadway setups — and use easily moveable furniture and coverings.
What the NYC Hospitality Alliance has to say!
The NYC Hospitality Alliance submitted detailed comments on many of the technical provisions of the proposed Rule to help ensure the transition and implementation of the Dining Out NYC program is as successful as possible. This is your membership support at work. Do you operate a restaurant or bar in NYC and are not a member? Click here and join now!
We will keep you updated date on the status, adoption, and implementation of these Rules.
What's More?
Click here to review an FAQ that answers many questions like "how much longer I can keep my current outdoor dining setups for and when can I apply for the new outdoor dining program" and more.
Click here to read highlights of the permanent outdoor dining law.