Open Restaurants Text Amendment Approved by City Council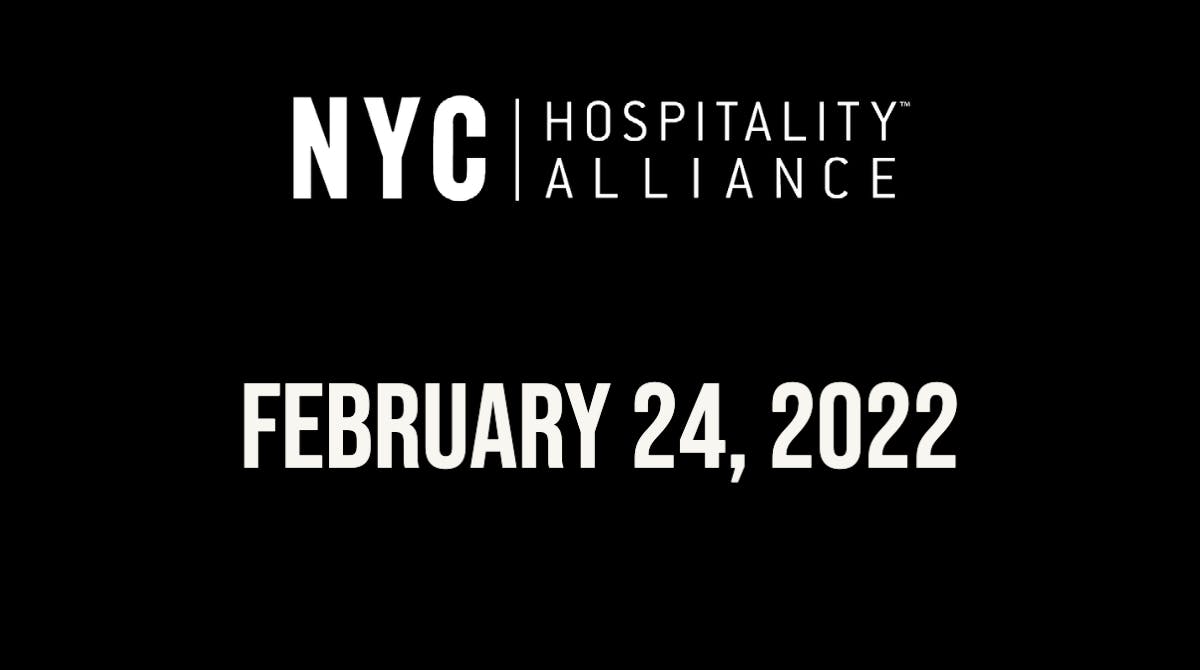 The NYC Hospitality Alliance is happy to inform you that today, February 24, 2022, the City Council approved the Open Restaurants zoning text amendment.
The approval of this text amendment creates a clean slate for the City to develop a permanent outdoor dining program, as we transition out of the pandemic's temporary emergency system over the coming year. The text amendment was very important because upon future enactment of legislation creating a new permanent outdoor dining program, it removes geographic restrictions on where sidewalk cafes can be located within the five boroughs, creating a more inclusive program that expands dining alfresco to more neighborhoods.
It's critical to understand that while today's approval of the text amendment is very important news, there is still a lot of work to do in developing all the details of a permanent outdoor dining program that includes sidewalk cafes and roadway dining. We will of course keep you up-to-date on that process, the details, and engage you in the advocacy efforts.
In the meantime, THANK YOU to the countless NYC Hospitality Alliance members who submitted testimony, contacted your elected officials, and participated in multiple public hearings that each lasted nearly 10 hours!
Big Thanks to Mayor Adams (and former Mayor de Blasio), the Department of City Planning and Department of Transportation, City Council Speaker Adams, Council Members Salamanca, Velazquez, and Riley, and all the City Council Members who supported the text amendment. The NYC Hospitality Alliance looks forward to continuing to work constructively to develop the best outdoor dining program possible.