Open Boulevards Announcement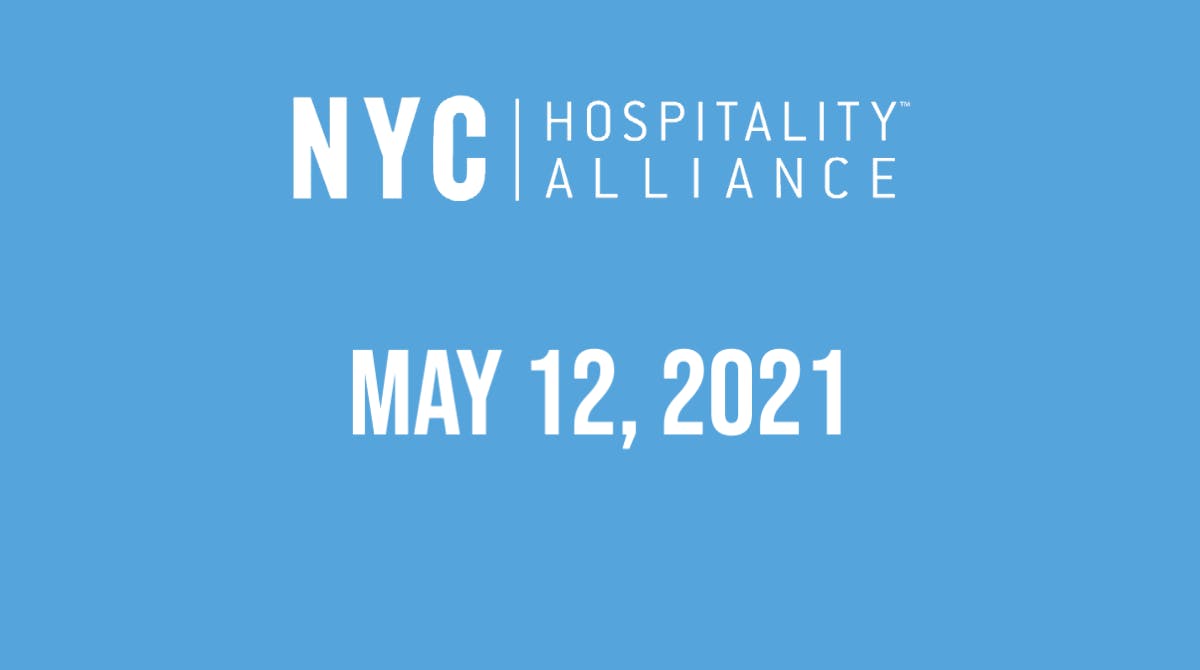 Today the NYC Hospitality Alliance's Andrew Rigie joined Mayor de Blasio at his press conference, along with Queens Borough President Donovan Richards, to announce the new Open Boulevards initiative.
The plan builds off last year's successful Open Streets: Restaurants program, which transformed miles of restaurant-heavy streets into open space for diners, cyclists, and pedestrians to enjoy. In addition to creating extra space for dining, Open Boulevards will feature cultural activities, community-based programming, landscaping and other beautification, and art installations.
"When the pandemic hit, the City of New York launched the Open Restaurants, outdoor dining program that saved countless small businesses and jobs throughout the five boroughs. It also inspired our communities and policymakers to reimagine our streetscape for complementary uses to create a more vibrant and livable city. We commend Mayor de Blasio's announcement of the new Open Boulevards initiative, which is a wonderful evolution of these programs that will weave outdoor dining with art, beautification, culture, and community-based programming, to help foster a transformative recovery in our beloved city." NYC Hospitality Alliance
[Watch the Press Conference - Announcement starts at 9:30 in video]