NYC Launches MyCity Business Site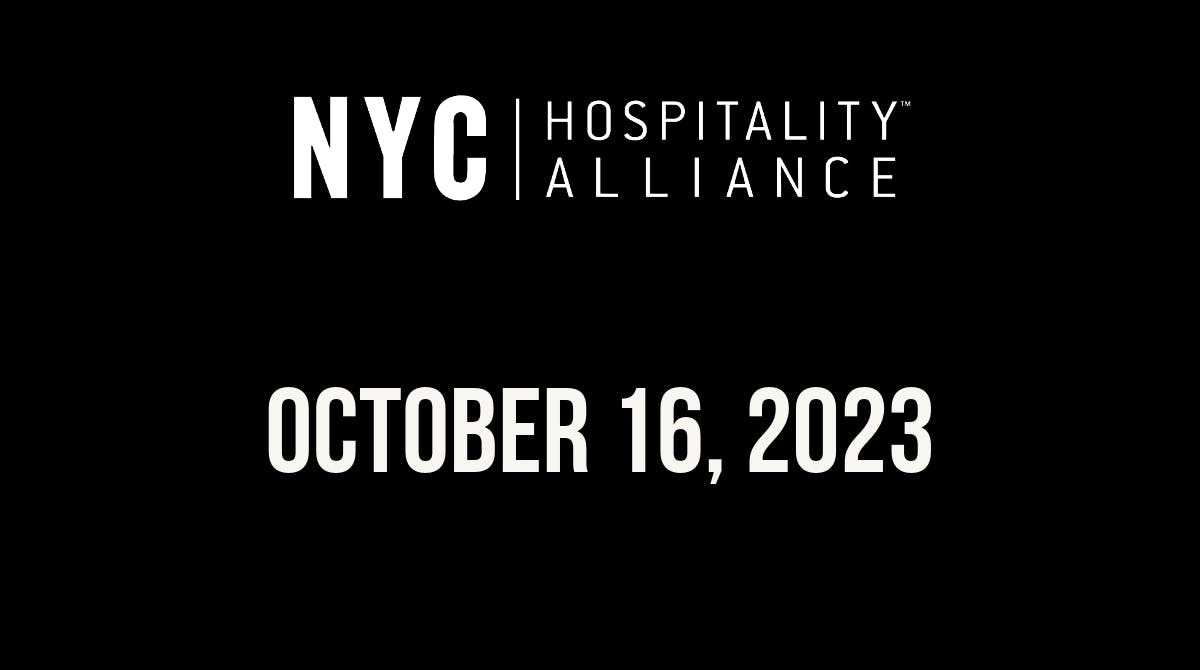 Today the NYC Hospitality Alliance joined Mayor Adams, SBS Commissioner Kevin Kim, Councilmember Julie Menin, advocates and small business owners at City Hall to announce the newest phase of the MyCity portal we advocated for.
"The MyCity Business site will serve as an easily accessible, all-in-one resource for applications, permits, licenses, and related information needed to open and operate a business in New York City. The new AI chatbot will save business owners and entrepreneurs time and money by instantly providing them with actionable and trusted information from more than 2,000 NYC Business web pages and articles on topics such as compliance with codes and regulations, available business incentives, and best practices to avoid violations and fines.
The MyCity Business site also features the city's first online capital marketplace for small business owners called NYC Funds Finder, which can connect entrepreneurs with financing assistance through community development financial institution partners and other lenders."
VISIT THE MyCity BUSINESS SITE
"Running a restaurant in NYC requires navigating an alphabet soup of regulatory agencies like DOH, DOB, FDNY, DEP, and DCWP, each with their own permits, requirements, systems, support programs, and information hubs, making it time consuming and complicated for small business owners to manage their relationship with city government. That's why we were thrilled when Mayor Adams signed Councilmember Julie Menin's Small Business Portal legislation into law, and we commend SBS Commissioner Kevin Kim and his team for developing and launching The Business Site on the MyCity portal, which will be a One-Stop Shop for small business owners to manage their business with the city." Andrew Rigie, Executive Director, NYC Hospitality Alliance