NYC Asylum Seeker Job Placement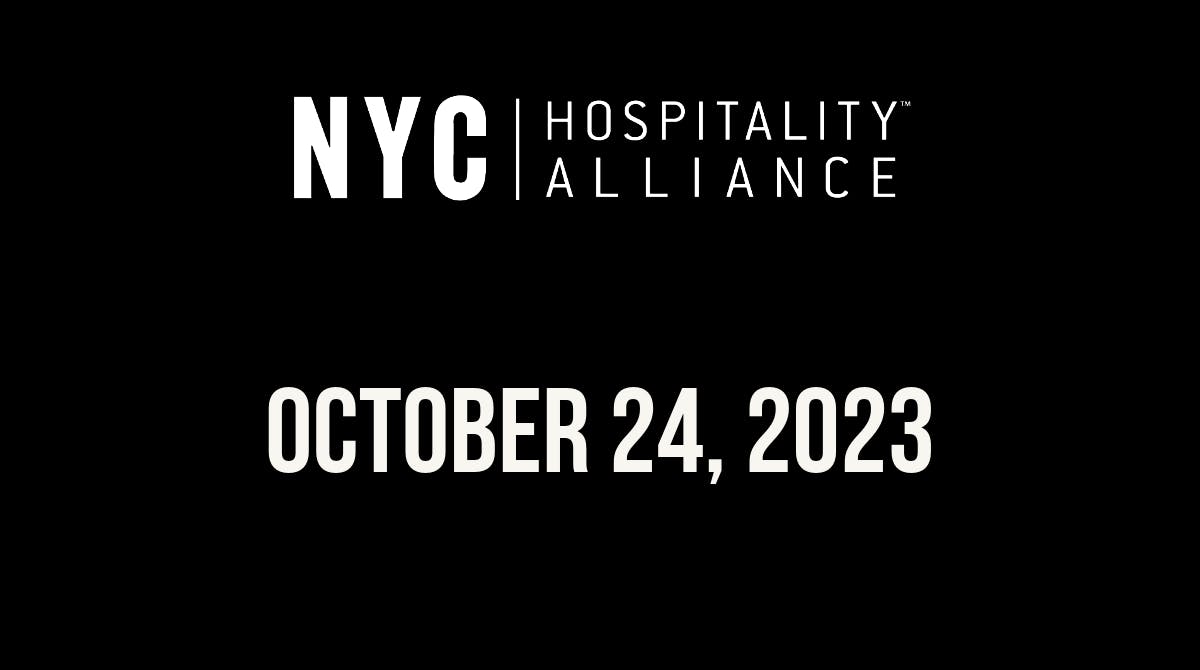 The NYC Department of Small Businesses Services ("SBS") is connecting businesses like restaurants and bars with work authorized individuals, including asylum seekers. This placement service is in addition to the NYS Department of Labor portal for employers we previously shared that you may have registered for.
If your business has job opportunities and is interested in considering newly authorized individuals, please CLICK HERE and complete the following form from SBS.