Mayor Adams Signs Fine Reduction Order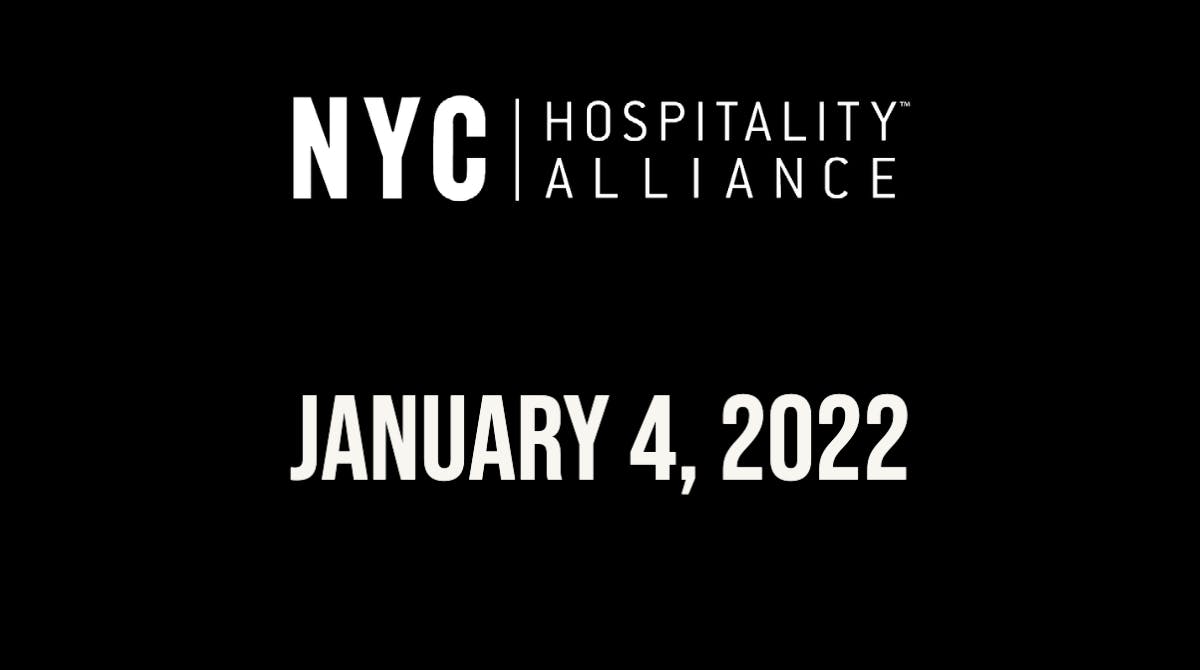 The NYC Hospitality Alliance is happy to announce that another important policy initiative we've fought for is being enacted by our new Mayor Eric Adams. We commend Mayor Adams today for signing the "Small Business Forward" executive order to reform small business violations.
Today's news expands upon The Alliance's successful advocacy last year that reduced fines to small businesses by millions of dollars while providing cure periods and warning for many violations. Today's important executive order will build upon that success by requiring the following:
Within three months, each Agency will identify the 25 violations that are responsible for the greatest number of summonses and fines issued to small businesses and submit the following:
Recommendations for which violations should be reformed via a) elimination, b) fine schedules scaled back, c) allowance of a First Time Warning, and/or d) allowance for a Cure Period for first-time violations.
If no reform action is recommended for a violation, provide an explanation as to why the status quo should be maintained (e.g. serious health or safety risk)
Identify the necessary actions for reform (e.g. rule-making, City legislation, State legislation, etc.)
All enforcement agencies should immediately review and update their violation tracking systems, inspection procedures and trainings, and the language on their summons tickets in order to ensure that they are prepared to introduce cure periods and first-time warnings for violations in compliance with this EO.
The establishment of an Inter-Agency Working Group - which includes each enforcement agency and to be chaired by a Deputy Mayor for Economic and Workforce Development and the SBS Commissioner - to review Agency submissions and oversee the ensuing business regulatory reform process.
We'll keep you up-to-date as this initiative advances.