Mask Mandate Lifted But Not Vaccination Requirement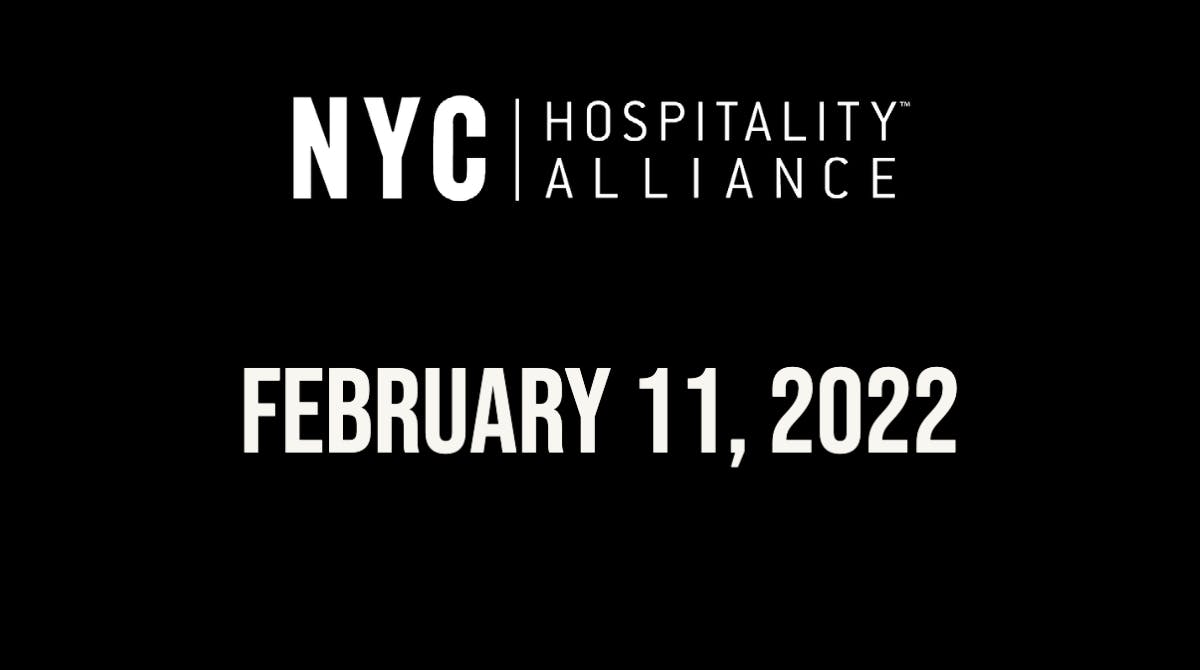 The New York State policy mandating that businesses require employees and customers to wear masks unless they have a vaccination rule in place has been lifted.
However, the New York City "Key to NYC" vaccination requirement for employees at eating and drinking establishments and customers who dine indoors are still effect at this time. Businesses are permitted to establish their own mask policies if they choose.
Click here for more information about Key to NYC. We will inform you should there be changes to this policy.