Lease Personal Guarantee Protection Ends June 30th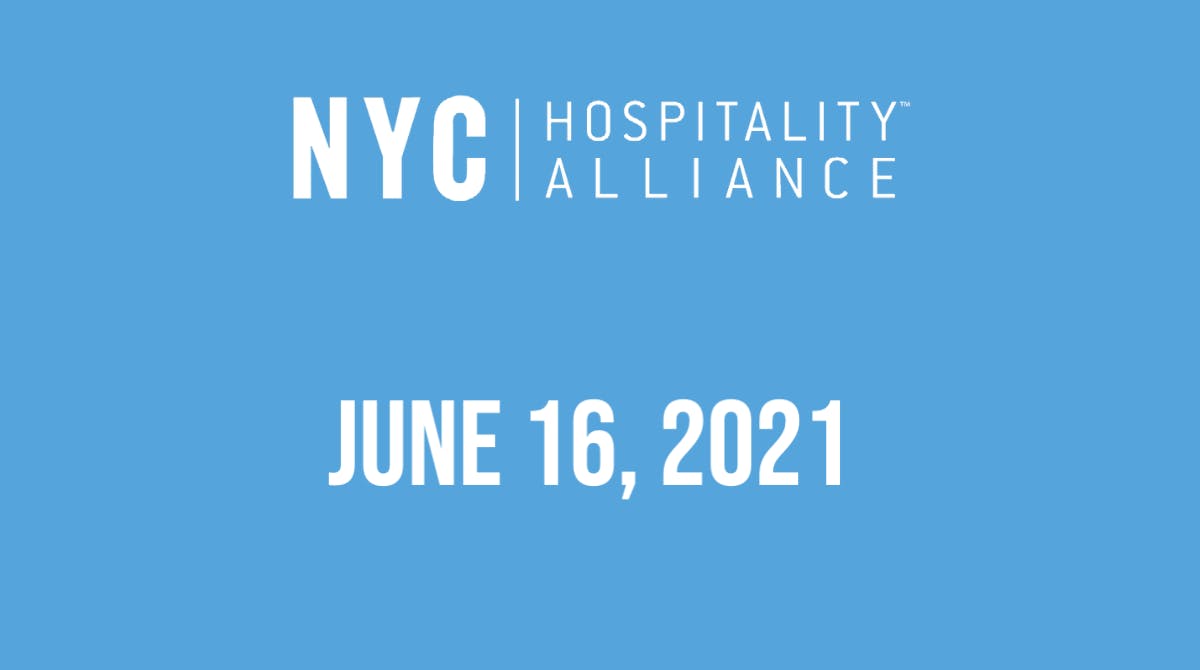 As you know, we were able to get the first-in-the-nation law passed in New York City protecting commercial tenants, such as restaurants and bars, from landlord enforcement of personal rent guarantees, whose businesses were closed or limited because of government-ordered Covid-19 restrictions. Landlords challenged the law in Federal Court and lost. They then appealed. A decision is pending.
However, the law was always temporary with an expiration date. That date is rapidly approaching, currently June 30, 2021. We now know that it will NOT be extended any further. Therefore, you must plan your options concerning your lease and landlord accordingly.
You may click here to read the law.
If you have any questions or concerns, you should speak with your landlord-tenant attorney about your legal options.