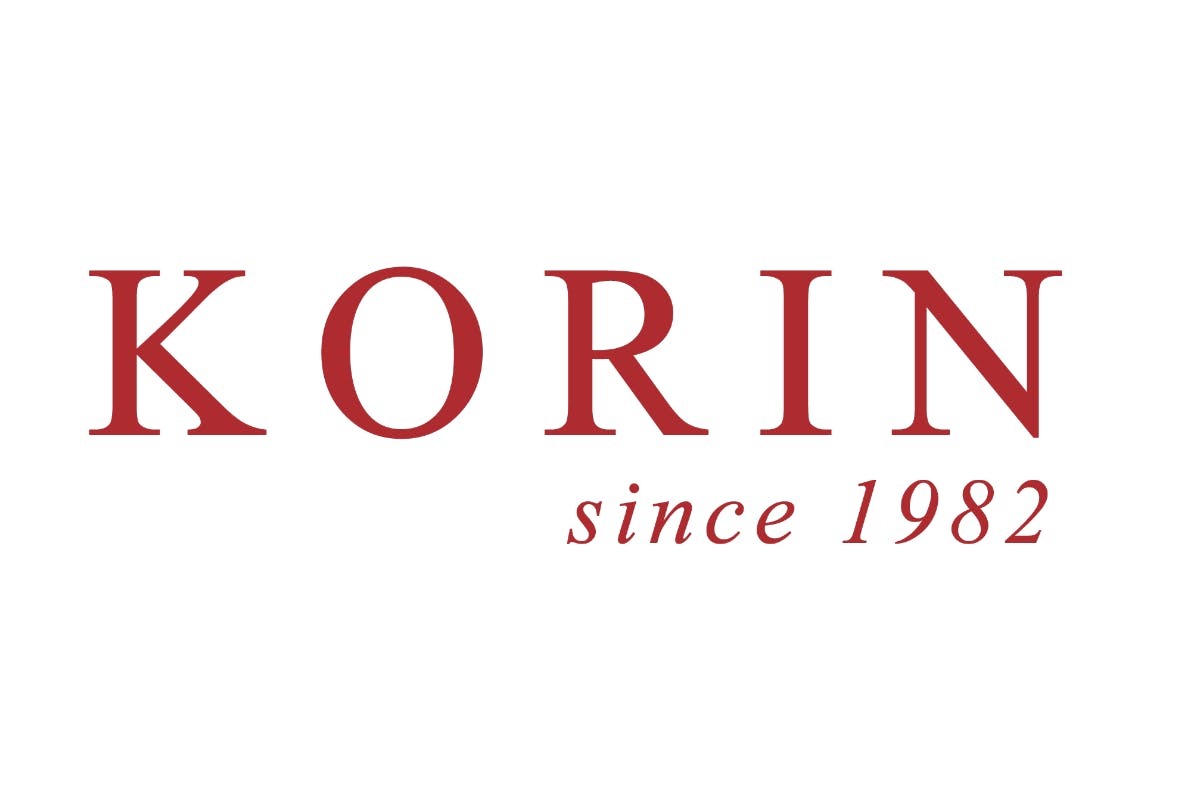 Since 1982 Korin has been supplying the hospitality industry with the finest Japanese knives, tableware solutions and kitchen tools to suit every culinary tradition. We are proud to cater to the rich cultural diversity that is New York City, a beautiful microcosm of the world that we are happy to call home.
Our Tribeca showroom has been a destination for chefs and hospitality professionals who choose from the most extensive collection of Japanese knives in the world. Our collection is more than just knives—we also offer a vast selection of kitchen tools and appliances, exquisitely designed tableware, and the rarest and in demand sharpening stones.
We are proud to be part of New York's culinary community, and frequently host special events such as knife sharpening demonstrations and parties with the city's most celebrated chefs and restaurateurs.
Reach out to us for any restaurant supply needs at cs@korin.com and visit www.korin.com