Take Action: Keep Alcohol To-Go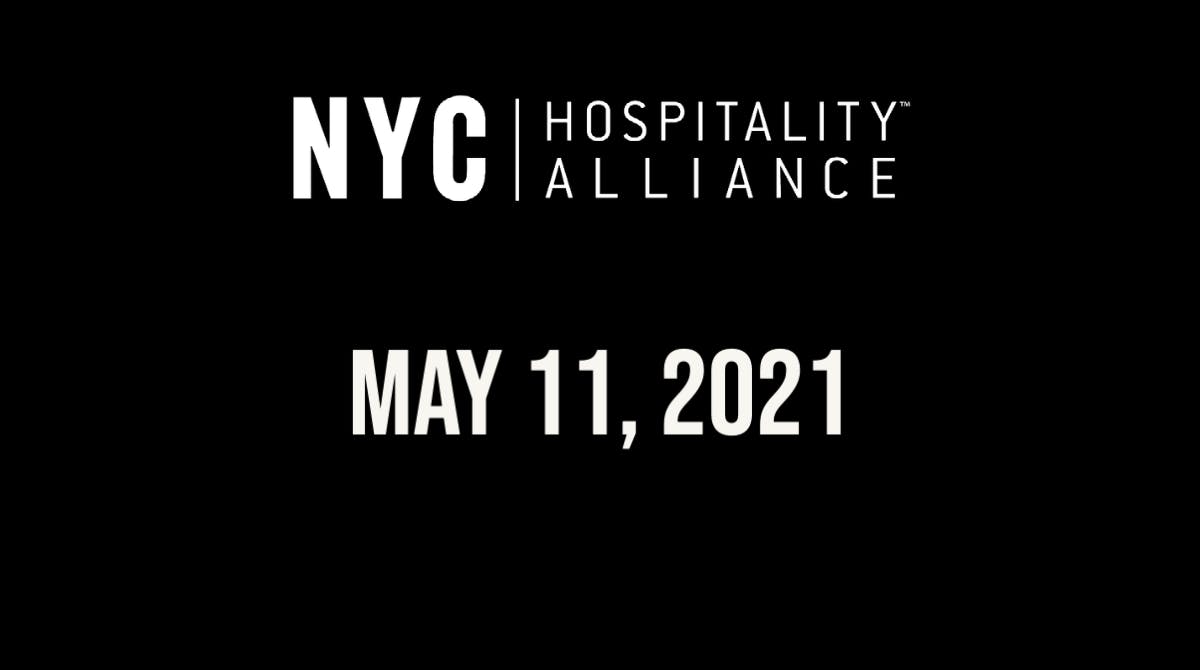 As you know, the New York City Hospitality Alliance is fighting to pass legislation that will continue the alcohol to-go policy in New York. Alcohol to-go has generated much needed revenue for many restaurants during the pandemic shutdowns and we hope to keep this policy as restaurants continue on the road to recovery.
Take action by sending a pre-drafted email and tell New York State elected officials why alcohol to-go is an important policy to remain in place. We encourage you to share this with your network as well since this policy is beloved by both businesses and New Yorkers alike.
Once you take action, share on social media, tag @theNYCAlliance and use the hashtag #CheersForDrinksToGo.