Join us in the #GetVaxxedNYC Campaign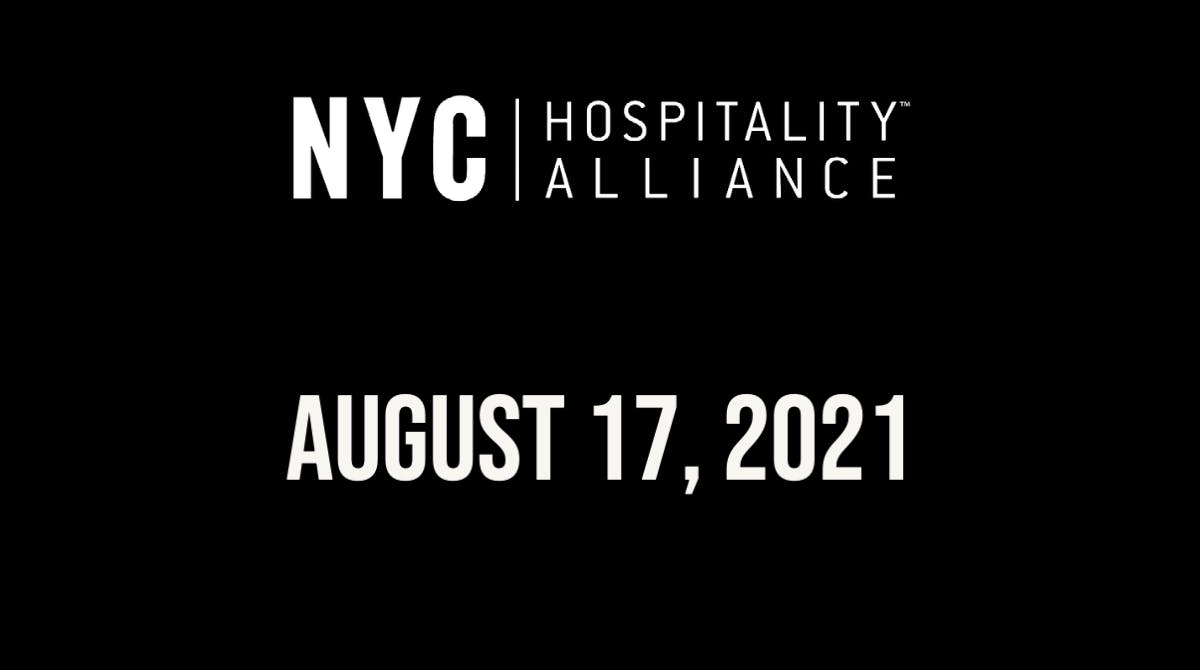 Starting today (with enforcement beginning September 13), the City of New York is requiring all employees working at restaurants, bars, and clubs to be vaccinated for Covid-19, as well as customers who dine and drink indoors. You may find details and guidance in our previous alert. Please note that we will continue to work with the City to receive additional information and clarity on these requirements to assist restaurants, bars and clubs in the implementation.
In the meantime, we urge you to participate in our #GetVaxxedNYC campaign. The campaign will spread awareness about these new requirements for indoor dining and drinking, and encourage people to get vaccinated to keep to New York healthy, while supporting small businesses.
Who should participate?
YOU! And anyone in the industry or with any stake in the industry. We encourage your staff to join the #GetVaxxedNYC campaign as well.
How to participate:
Download any (or all) of THESE GRAPHICS
Post on your business and personal social media as many times as you would like encouraging NYers to get vaccinated
Use the hashtag #GetVaxxedNYC and tag @theNYCalliance
Want to take your advocacy a step further?
Share with us why it's important to get vaccinated by CLICKING HERE
By participating, your response may be shared on our social media and we will send it to you to re-share. See a sample response here.
If you don't have a Google account and would like to participate, reply to this email saying that you would like to participate and we will provide further instruction.
Show your customers, staff, vendors and followers that we are in this together! Let's #GetVaxxedNYC!