Initiate Care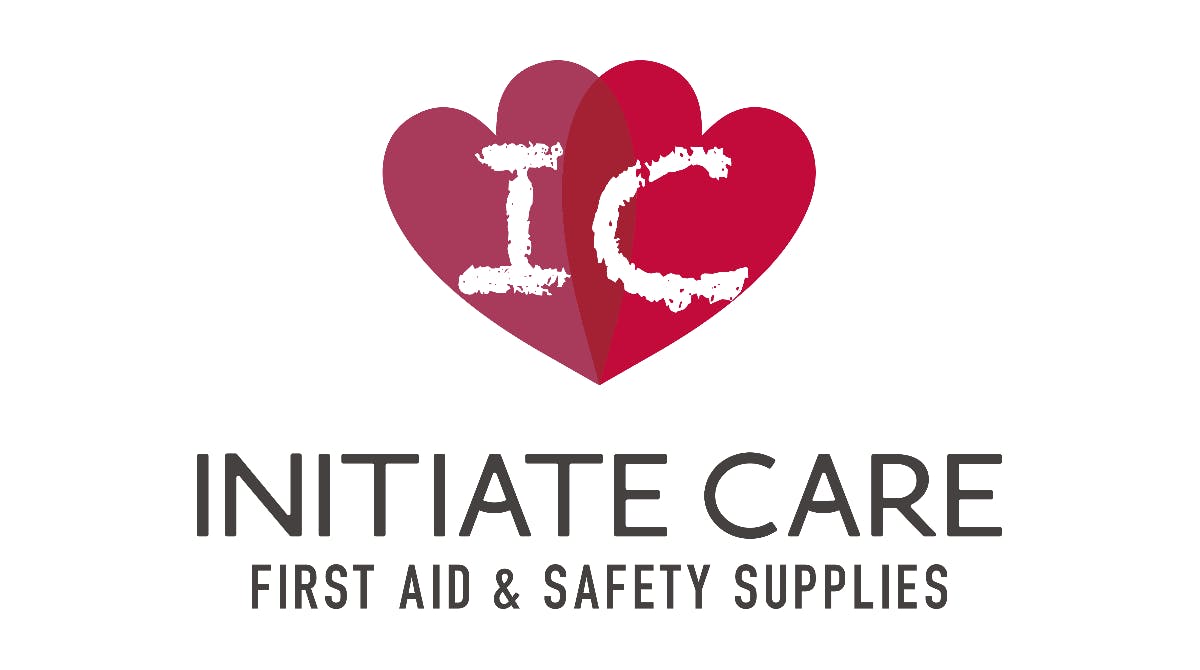 Initiate Care focuses on bringing safety materials, training and risk assessments to the hospitality industry.
Our goal is to make sure that everyone in hospitality has access to first-aid materials as well as a safer work environment.
NYC Hospitality Alliance Members can get 25% off on first-aid supply service plans and training.
Visit initiatecare.com
Contact:
Mitch Cynamon
646-755-3832