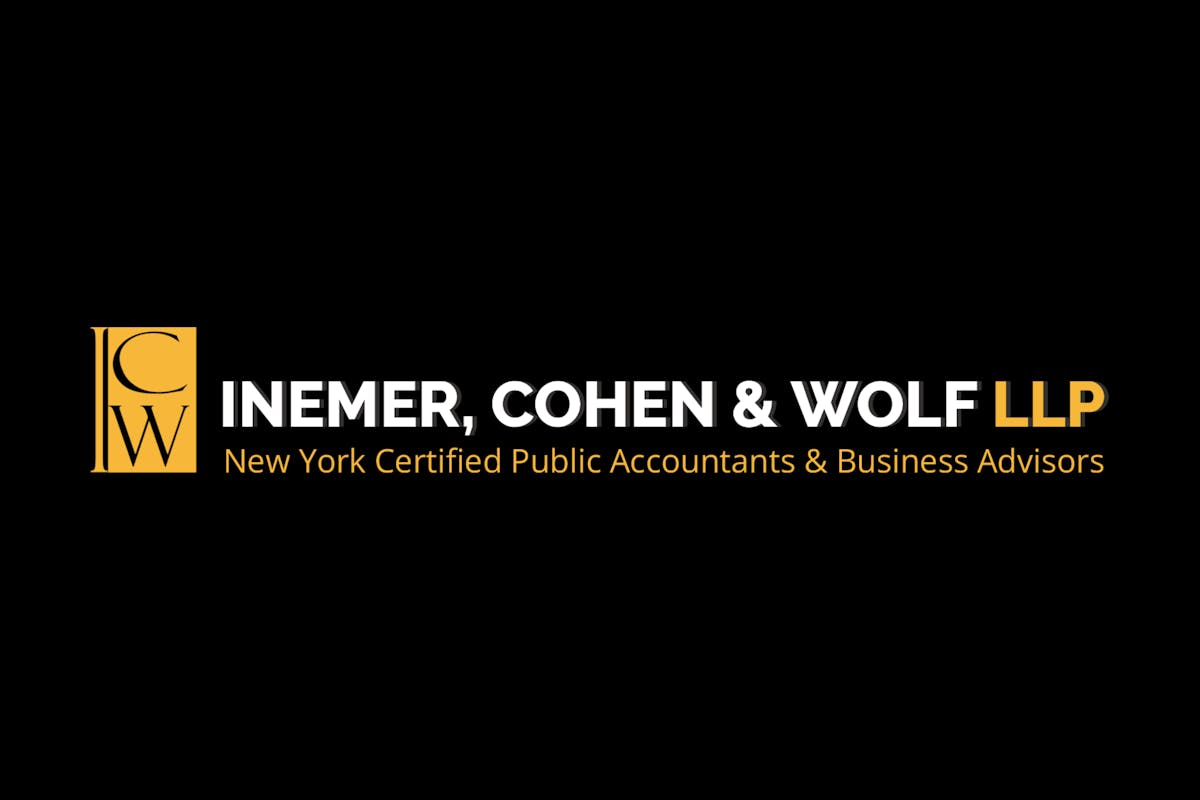 We understand how frustrating it can be trying to communicate with CPA's who just don't speak your language. At Inemer, Cohen & Wolf, LLP, we don't just have experience as accountants to the hospitality industry, we have experience as owners and operators having owned and managed restaurants, bars and entertainment venues world-wide.
Whether an award-winning restaurant in Tribeca or a dive bar in Bed-Sty, your business is unlike any other. Every shift is a live performance and when the curtain goes up you need to choreograph the experience your customers expect. This requires not just day-to-day attention to detail but a clear, long-term vision of where your business is going. We take a uniquely holistic approach to our clients and their businesses, from developing effective tax strategies to evaluating marketing strategies, from handling questions about sales taxes to building loyalty programs, from evaluating insurance needs to developing staff incentive plans. As our clients can attest, we want to be the first phone call you make when you have business questions, not the last. We'd rather help you do things right from the start than fix mistakes later.
A word about personal service. Your business is built on it and so is ours. Nobody comes to your establishment to get served by a vending machine and similarly, we don't believe that clients are best-served by a boiler-plate, one-size-fits-all approach. While technology is great, we are committed to providing the personal service that you and your business needs. It's what you provide to your customers – you should settle for no less from your accountants.

To arrange a free consultation, please visit our website nyc-cpa.com, email us at david@nyc-cpa.com or give us a call at 212-944-2555.
CONTACT:
David Cohen, CPA