Industry Survey Results - Third-Party Delivery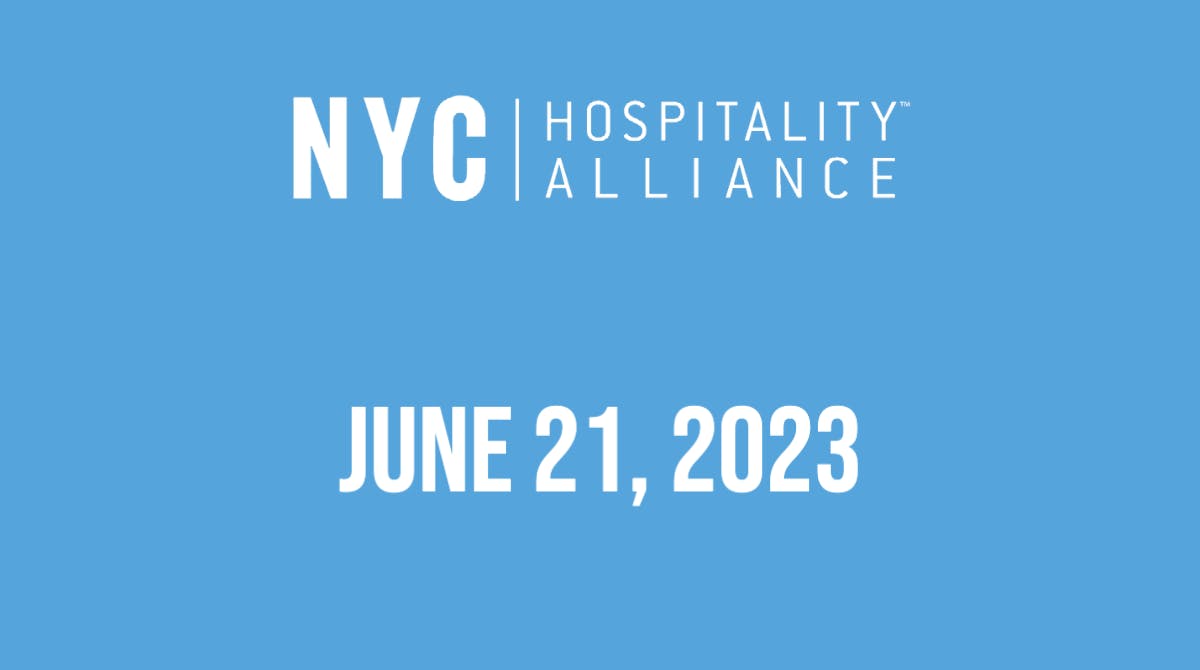 As you may know, the City of New York is conducting a study required by law to determine if the fee cap that third-party delivery companies like Grubhub, DoorDash, and Uber can charge restaurants for using their services should remain in effect, be modified, or eliminated. To help inform the study that is supposed to be released later this year, the NYC Hospitality Alliance conducted a survey in which 431 restaurants in NYC participated in and the NYC Hospitality Alliance submitted the results for the record to the NYC Department of Consumer and Worker Protection. Some of our findings include:
92% of respondents said they need the existing third-party delivery app fee cap to remain in place to remain profitable.
70% of respondents indicated that they rely heavily on the dominant third-party delivery platforms such as Grubhub, Doordash, and UberEats.
76% of respondents indicated that they want the fee cap to remain unchanged. However all of the 24% of respondents that indicated that they wanted a change to the fee cap said that they want the fees lower than what they are now. None asked for an increase, or an option to pay more for additional services.
Thank you to those who completed the survey to help inform our advocacy. You may view our submitted testimony HERE and press release HERE.