Take Action: Industry Priorities Survey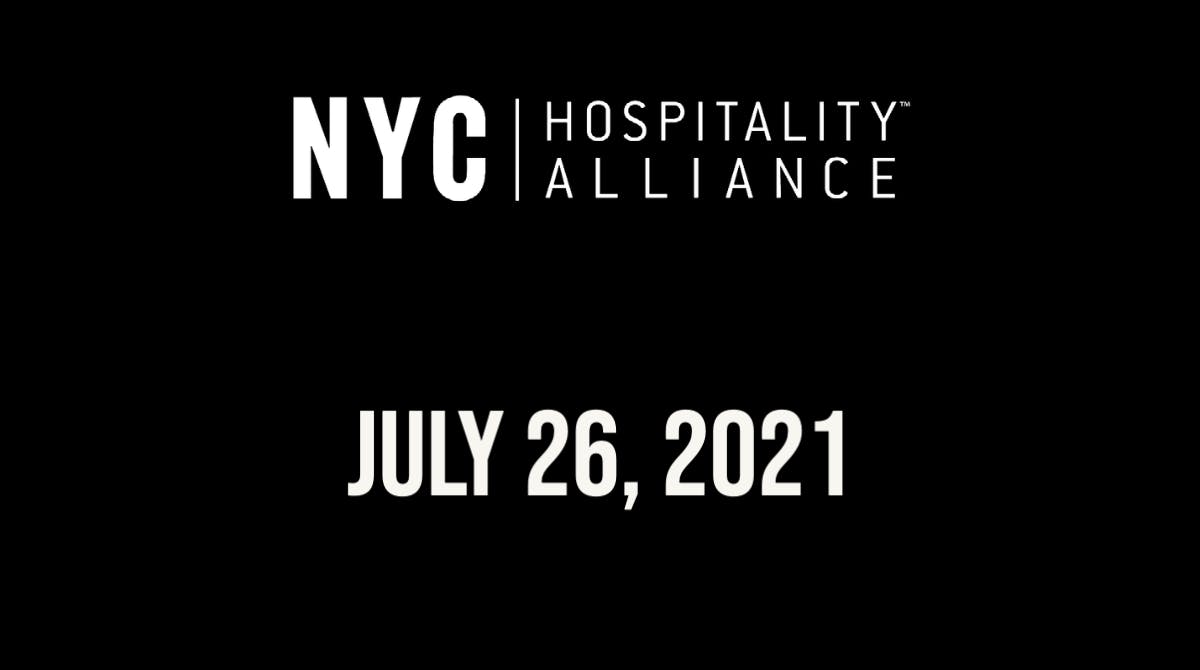 To ensure the NYC Hospitality Alliance prioritizes our advocacy efforts on your behalf, we urge you to complete this very brief survey on questions ranging from replenishing the Restaurant Revitalization Fund (RRF), sharing tips with the back-of-house, alcohol to-go, and more.
If you operate multiple eating and drinking establishments in NYC, please complete the survey for all (or as many) of your city locations as possible.
All submissions will be kept confidential and will be reported publicly in the aggregate.