Important Industry Survey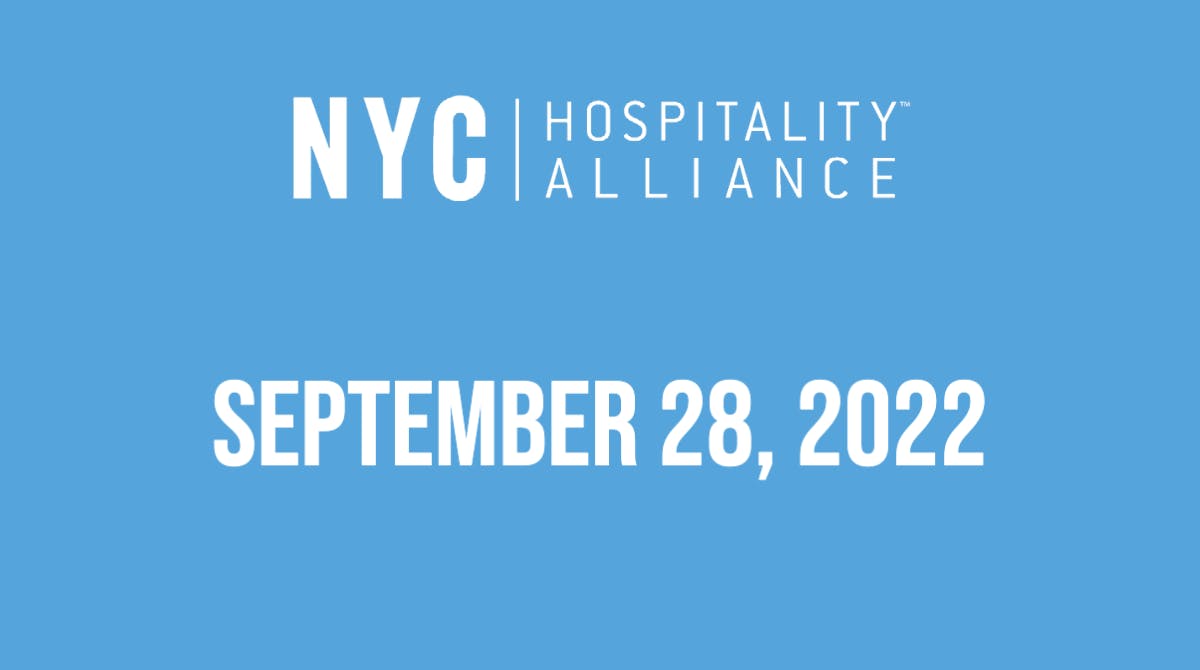 The NYC Hospitality Alliance urges restaurant, bar, and nightclub operators to complete this short and important survey on the current state of the city's business climate. Completing this survey to the best of your ability will help inform our continued advocacy so we can fight for and support the city's hospitality industry!
All submissions will be kept confidential and may be reported publicly in the aggregate.