Grants And Rent Relief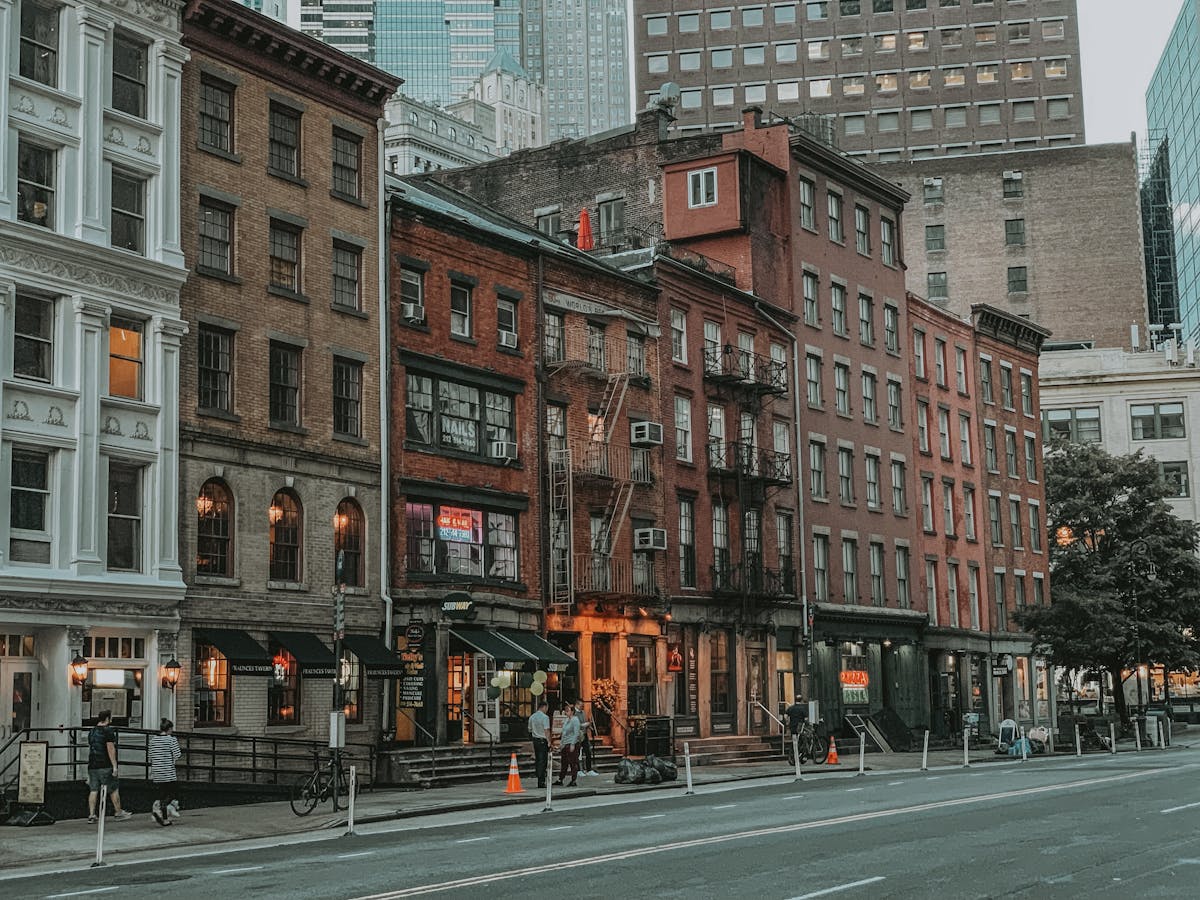 Governor Cuomo and the State Legislature announced an agreement on the state's FY 2022 budget, which includes $1 billion in small business and arts relief and recovery assistance for which the NYC Hospitality Alliance and others advocated. Here is an overview
COVID-19 Pandemic Small Business Recovery Grant Program: Provides $800 million in grant funding for small businesses including for-profit arts and cultural institutions impacted by the COVID-19 pandemic.
New York Restaurant Resiliency Grant Program: $25 million in grant funding to support restaurants that provide meals to distressed and under-represented communities.
Restaurant Return-To-Work Tax Credit: Provides up to $35 million in tax credits to support restaurants hard hit by the pandemic through 2021.