Fine Relief Passed By City Council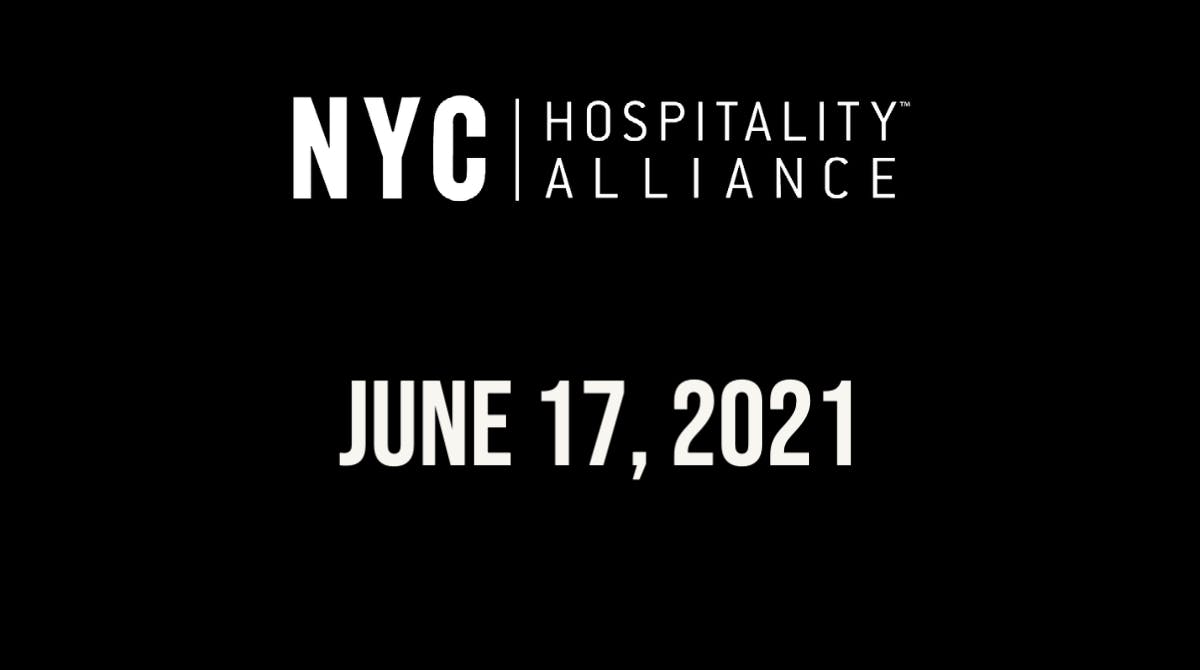 Today the NYC Council passed two bills we've previously shared that the NYC Hospitality Alliance has been aggressively advocating for!
Bill # 1: The first bill is regulatory reform we've long sought. It's a continuation of our other successful efforts to reduce fines by tens of millions of dollars over the years on our city's restaurants, bars and clubs. The legislation identifies more than 185 additional violations issued by multiple city agencies, including the Departments of Health, Consumer Affairs, and Sanitation, that don't pose an immediate hazard to the public or workers. Many of the violations, a lot of which apply to hospitality businesses, such as a rag on the counter and not in a bucket of solution, an improperly constructed countertop, or a dimly lit lightbulb in a storage closet, will now provide for a warning or cure period for first time violations before any fine is levied, and the fine amounts will be reduced.
This reform will help ensure that the inspection process for small businesses is focused on education and compliance first, and issuing fines and penalties as a last resort, which has been a priority of the NYC Hospitality Alliance. We expect this legislation will once again reduce fines by millions of dollars a year on our industry and improve the regulatory environment.
Bill # 2: The second bill establishes an amnesty program that will provide a 75% reduction on many unpaid violations small businesses received during the COVID-19 shutdown, and a 25% fine reduction on many pre-pandemic violations going back eight years, while waiving late fees and interest.
Thank you: For 20 years now the City Council has been discussing this comprehensive regulatory reform, so BRAVO to City Council Speaker Corey Johnson, the bill sponsors, Councilmembers Gjonaj and Gibson, and all the Councilmembers who got it done! This legislation will now be sent to Mayor de Blasio who we urge to sign it into law. We expect he will. We will keep you up-to-date and provide more details in the future.
We could not have done this without the support of our members, who continue to fuel legislative reforms such as this. Become a member today to ensure that our industry has a strong advocate and to join our network of hospitality operators across the five boroughs.