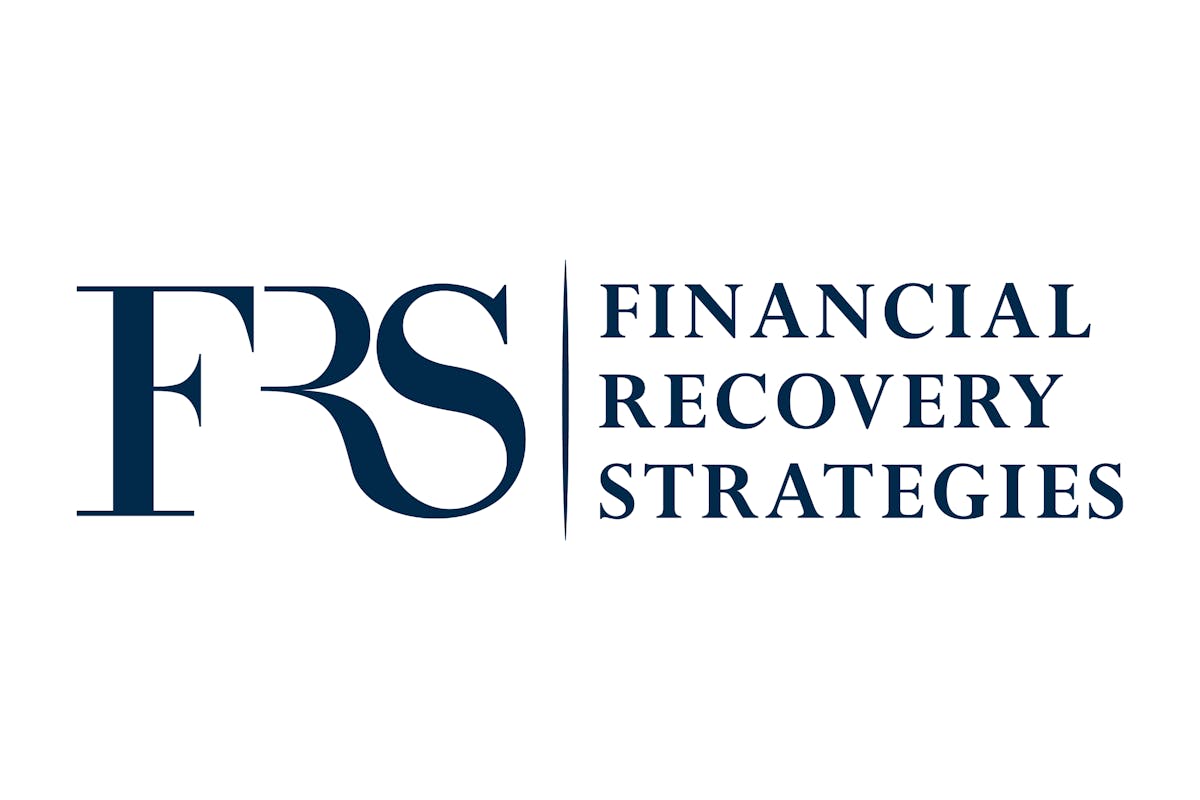 Financial Recovery Strategies (FRS) was founded in 2008 with the mission of recovering its clients as much money as possible while adhering to the highest level of professional ethics and standards, providing clients best-in-class services with no financial risk. Located just outside of New York City, FRS is a dynamic corporation comprised of professional specialists whose impressive backgrounds include solid careers in law, class action claims administration, corporate restructuring and bankruptcy, accounting, financial asset and corporate management. These combined experiences explain the favorable relationships FRS cultivates with Fortune 500 companies.
FRS has successfully recovered several hundreds of thousands of dollars on previous class action settlements for Hospitality Alliance members. There is nothing to lose by enrolling in these opportunities with FRS and obtaining your rightful portion of the settlement funds to which your business is eligible.
FRS works on a contingency fee that is only earned if there is a successful recovery, when the settlement distributes. FRS is offering a discounted contingency fee to your business as a NYC Hospitality Alliance member. Currently, FRS is enrolling hospitality industry clients in three Food Product cases, Beef Commercial Indirect, Turkey Commercial Indirect, and Fresh or Frozen Pork Commercial Indirect. If your business has purchased any of these food products, please contact FRS so they can further determine your eligibility and discuss the enrollment process.
Learn more: www.frsco.com
CONTACT
Harris Love
hlove@frsco.com