NYC's FAIRER Program Information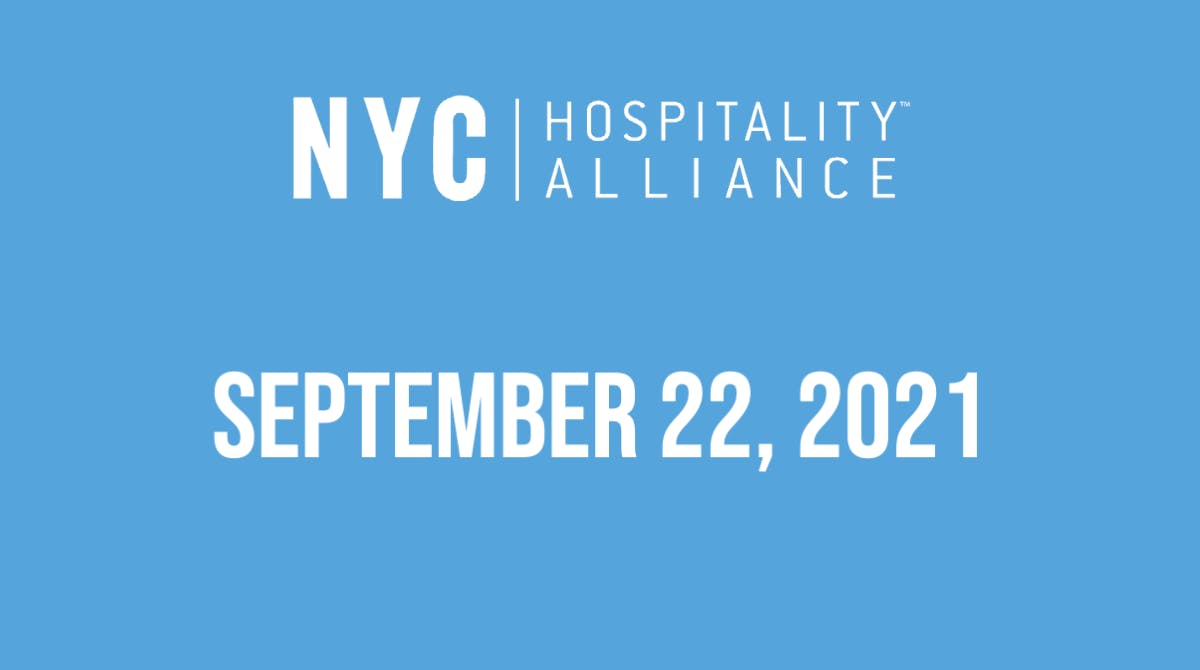 Starting now until December 20, 2021, restaurants, bars, and clubs can apply for a reduced amount for eligible Environmental Control Board judgments through the City's FAIRER (Fines and Interest Reduction Enabling Recovery) Program. Businesses with City violations that went into judgment between March 7, 2020 and June 20, 2021 that did not receive a default penalty, are eligible to receive up to a 75% discount off the base fine and interest.
You can learn more about the FAIRER Program and how to participate by visiting NYC's Department of Finance page or by clicking the link below.