Employers Must Post EEOC's New 'Know Your Rights' Poster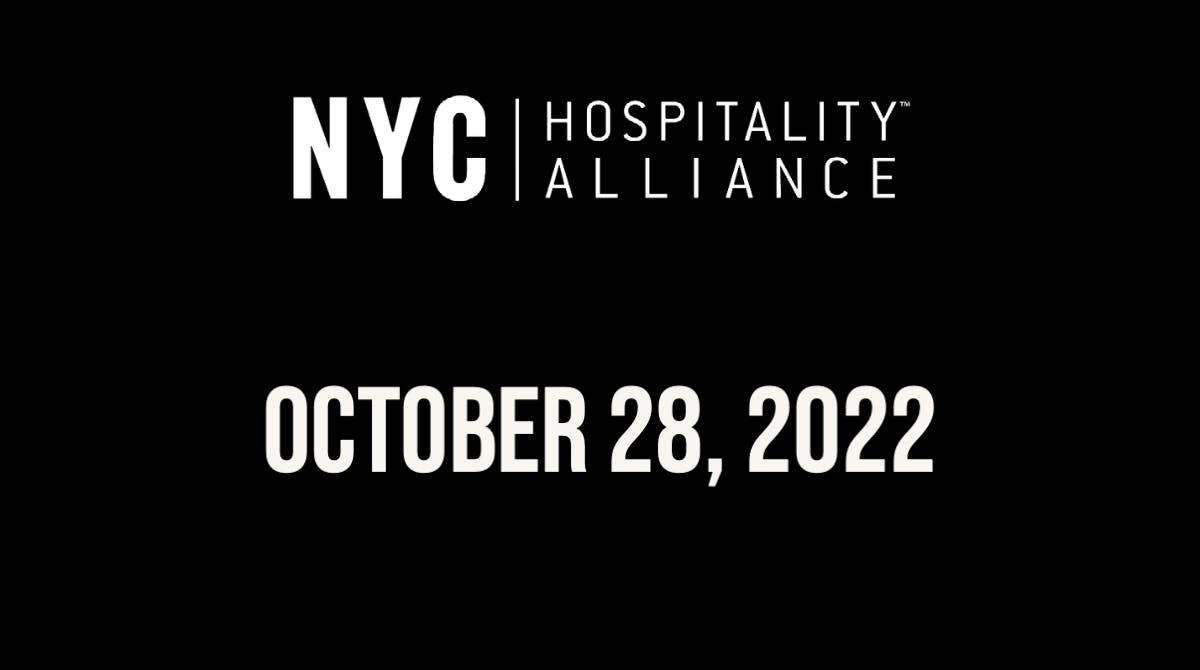 Employers with at least 15 employees are required to post the Equal Employment Opportunity Commission's new mandatory "Know Your Rights" poster, which updates and replaces the previous "EEO is the Law" poster. The new poster must be placed in a conspicuous location in the workplace and the EEOC encourages employers with remote workers to post it electronically.
In its announcement, the EEOC highlighted the following changes in the poster:
The use of straightforward language and formatting
Notes that harassment is a prohibited form of discrimination
Clarifies that sex discrimination includes discrimination based on pregnancy and related conditions, sexual orientation or gender identity
Adds a QR code for digital access to the how to file a charge webpage
Provides information about equal pay discrimination for federal contractors
For employers who do not have a physical location, or employers with employees who telework or work remotely and do not visit the physical workplace on a regular basis, the electronic posting can replace the physical posting requirement. The EEOC has acknowledged that in such cases, the electronic posting may be the only posting reasonably available to those individuals. However, if an employer has a physical location, electronic posting alone will not satisfy the physical posting requirement.
You can find a copy of the poster in English and Spanish on the EEOC's website, which notes that translations in other languages will be forthcoming. Failure to comply with such posting requirements can lead to civil money penalties of $569 per violation. Given that many businesses closed their physical office space and other businesses implemented flexible remote work policies, every employer should take this opportunity to review all their federal, state, and local posting requirements.
For more information about this alert, please contact Bryn Goodman at bgoodman@foxrothschild.com, Timothy A. Gumaer at tgumaer@foxrothschild.com, or any member of the firm's Labor & Employment Department.