Drinks To Go Supported By Governor Hochul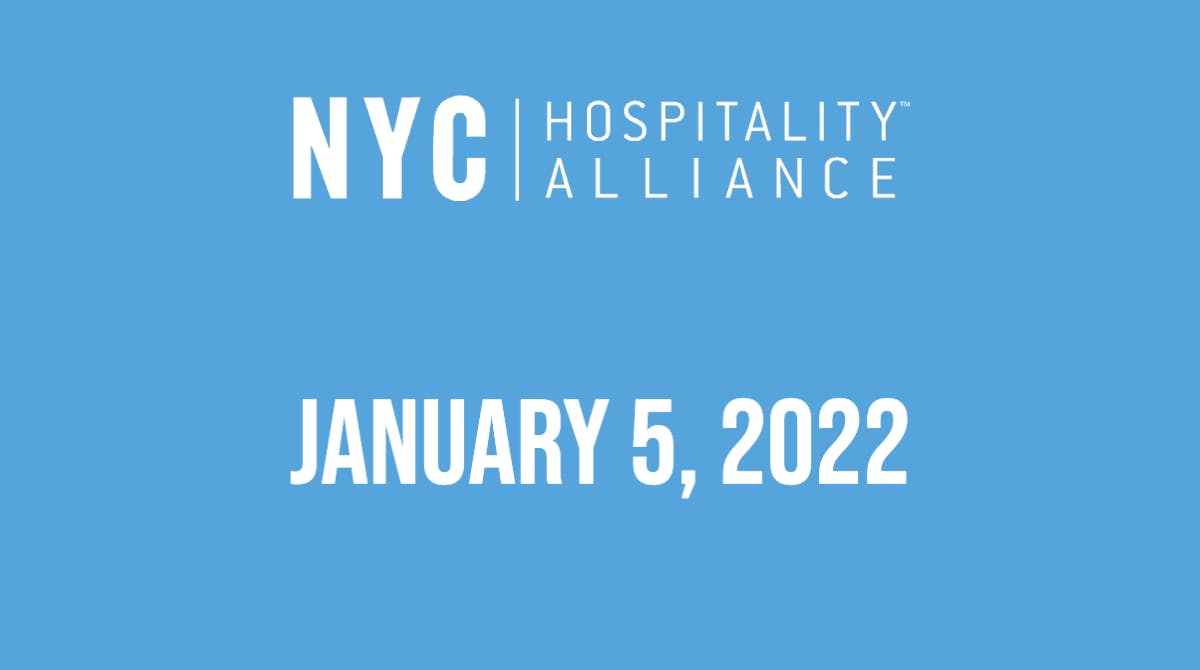 The NYC Hospitality Alliance made reinstating the "drinks to go" policy for restaurants and bars a priority since it abruptly ended when the former governor's executive order expired, and the legislature failed to extend it.
Since then, we've been advocating hard to bring back drinks to go, a policy that provides a critically important revenue stream to struggling restaurants and bars and is extraordinarily popular with the public.
Today, we commend Governor Hochul for her leadership and say "cheers" for announcing her support to bring back drinks to go during her State of the State address. The NYC Hospitality Alliance is working hard with the state legislature to pass a bill that will reinstate drinks to go, so it can be sent to the governor to sign into law as soon as possible. We know some restaurants and bars also wanted to be able to sell bottles of wine and spirits, but that is not part of this stated proposal, however we've heard from so many members that being able to sell glasses of wine and cocktails to go again will be very helpful.
Click here to read the Governor's State of the State book and you'll find all announced policies, including others for small business starting on page 114, such as Funding for Small Businesses of the Future and A Small Business COVID Capital Investment Tax Credit.
We'll keep you informed as the situation progresses, but we wanted to report this good news.