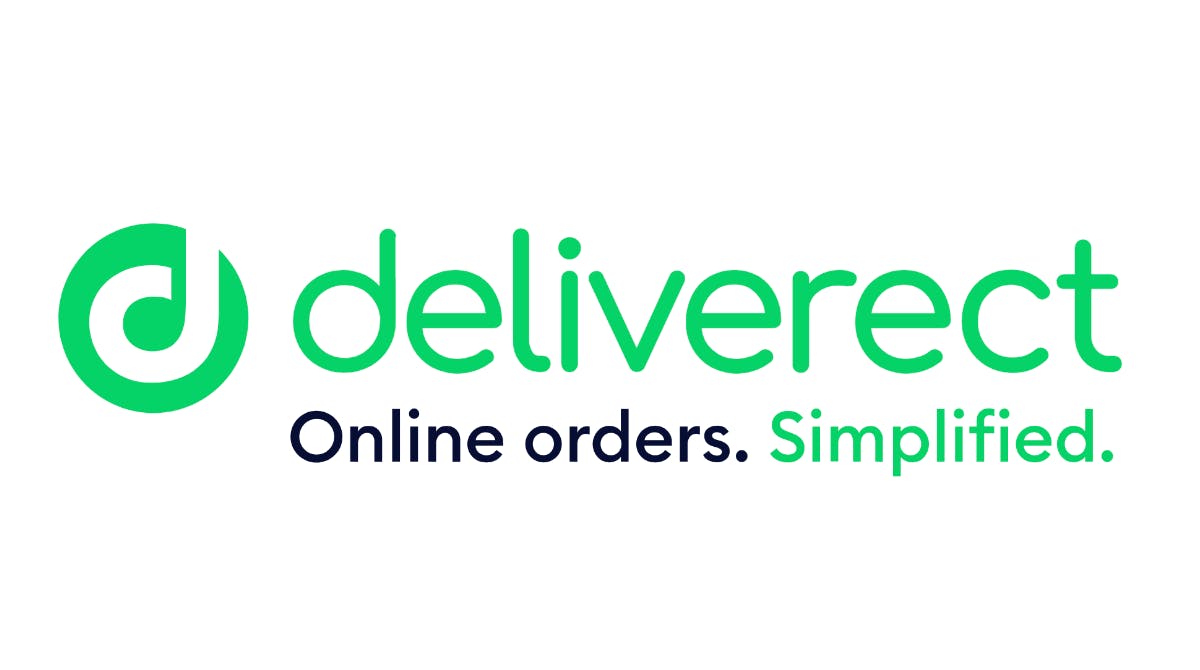 Online orders. Simplified
Save time, reduce costs and enjoy reliability
Easily manage your online orders from your existing POS or our Deliverect Manager App, so you can focus on what matters most: your customers. Centralize your delivery services, update your menus and gain insights from one single screen.
Deliverect provides the easiest way to manage all your online orders, because:
We take care of the set-up process, aggregating all your existing online and third-party sales channels (Uber Eats, Deliveroo, DoorDash and so many more) to your Deliverect account.
We provide reliable two-way integrations, pushing all your online orders to your POS so you don't have to copy them across manually, and creating a complete overview of all your sales.
Orders are automatically pushed straight to the kitchen and printed in one standardized format, improving your operational flow and prep time
We send out real-time order updates to all relevant parties, keeping everyone in the loop to ensure a smooth pick-up and delivery process. With our Pickup Manager, drivers and customers can follow the status of their order and be informed of when they can pick up their order at the counter.
Visit https://www.deliverect.com/us-us to learn more.
CONTACT
estefania.ochoa@deliverect.com
Americas Event Marketing Manager