DEP Offers Water Bill Amnesty Program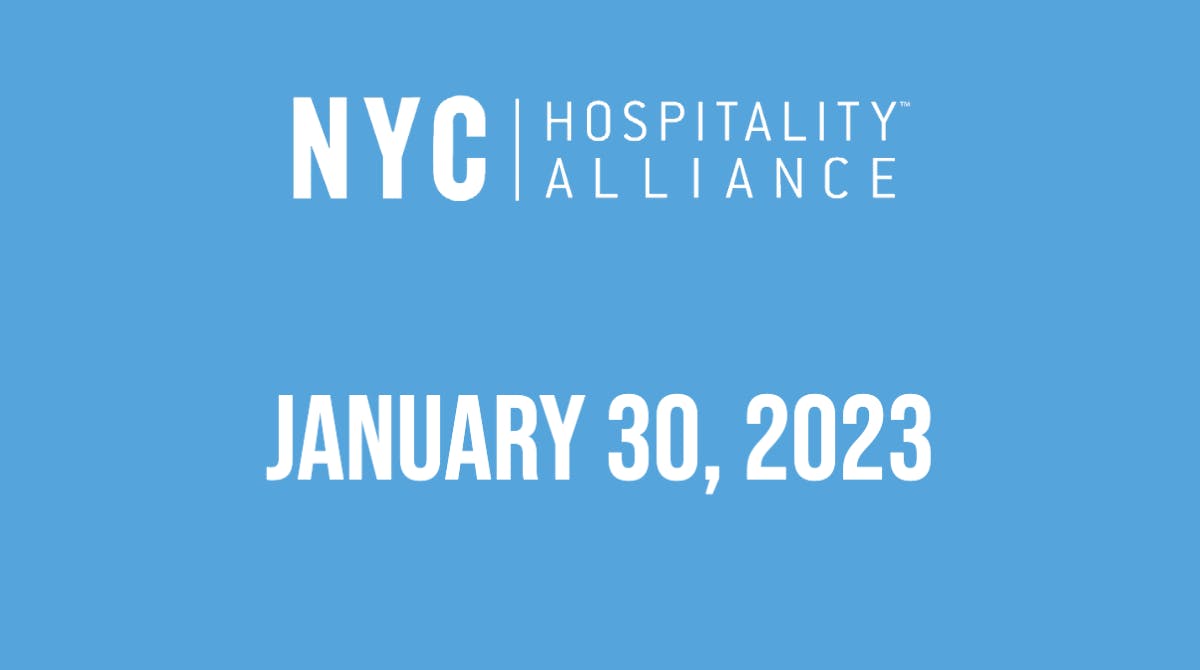 Please see the below message about a new initiative from our friends at NYC's Department of Environmental Protection:
Today the DEP will launch DEP's water bill Amnesty Program. We know that many NYC residents and businesses suffered during the pandemic, and many have fallen behind on their water bills. As a result, the Water Board has approved a one-time-only effort to help New Yorkers catch up. This is the broadest amnesty program DEP has ever offered: customers in all tax classes and with any amount of water bill debt are eligible, which means that nearly 1 in 4 of our customers may be able to benefit. The Amnesty Program will offer customers up to 100% forgiveness of accrued interest if they pay all or part of their outstanding debt and enter into a payment agreement. There is still further support available for low-income water customers.
The Amnesty Program will run for 90 days from today's launch. Once it is over, DEP will begin aggressively pursuing enforcement actions against those accounts that are still delinquent and who have not taken advantage of the amnesty. So please encourage anyone you know who may be behind on their water bill to take advantage of this offer now!