Customer Data From Third Party Delivery Companies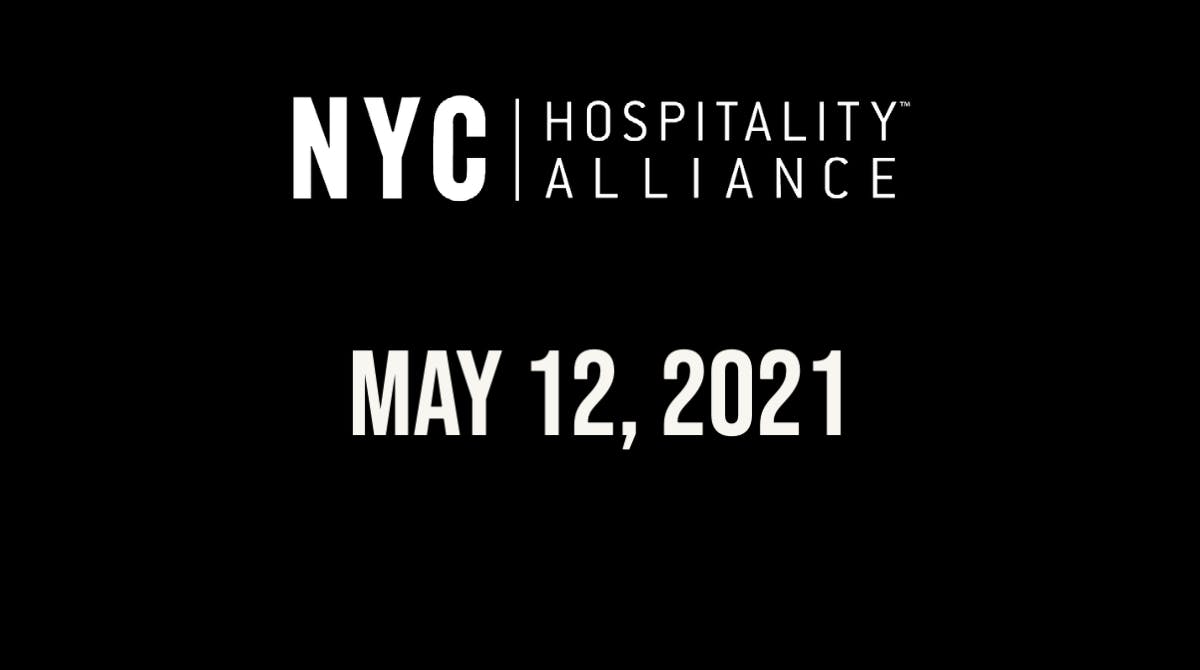 We're proud to announce that a critically important third-party delivery reform the NYC Hospitality Alliance led the fight for was introduced in the City Council.
If enacted into law, it will require third-party delivery companies to provide restaurants with the data of customers who place orders from their business through such platforms. Data includes: customer name, telephone number, e-mail address, delivery address of the online order, and the contents of the online order.
This legislation is so important because it removes a major barrier certain third-party delivery companies place between restaurants and their customers, by enabling them to directly manage their relationships with their customers, offer them deals, market to them, and more.
We commend Council Member Keith Powers for sponsoring this legislation and we will now advocate to get it passed into law.
As you know, the NYC Hospitality Alliance fought hard to successfully enact the emergency fee cap on third-party delivery companies due to the pandemic, which we're advocating to make permanent, along with penalties for bogus phone call charges that don't result in an order. We also advocated for legislation now pending in the state legislature that would prohibit third-party delivery companies from listing restaurants on their sites without permission.
We will keep you up-to-date on all of this. Thank you for your support!