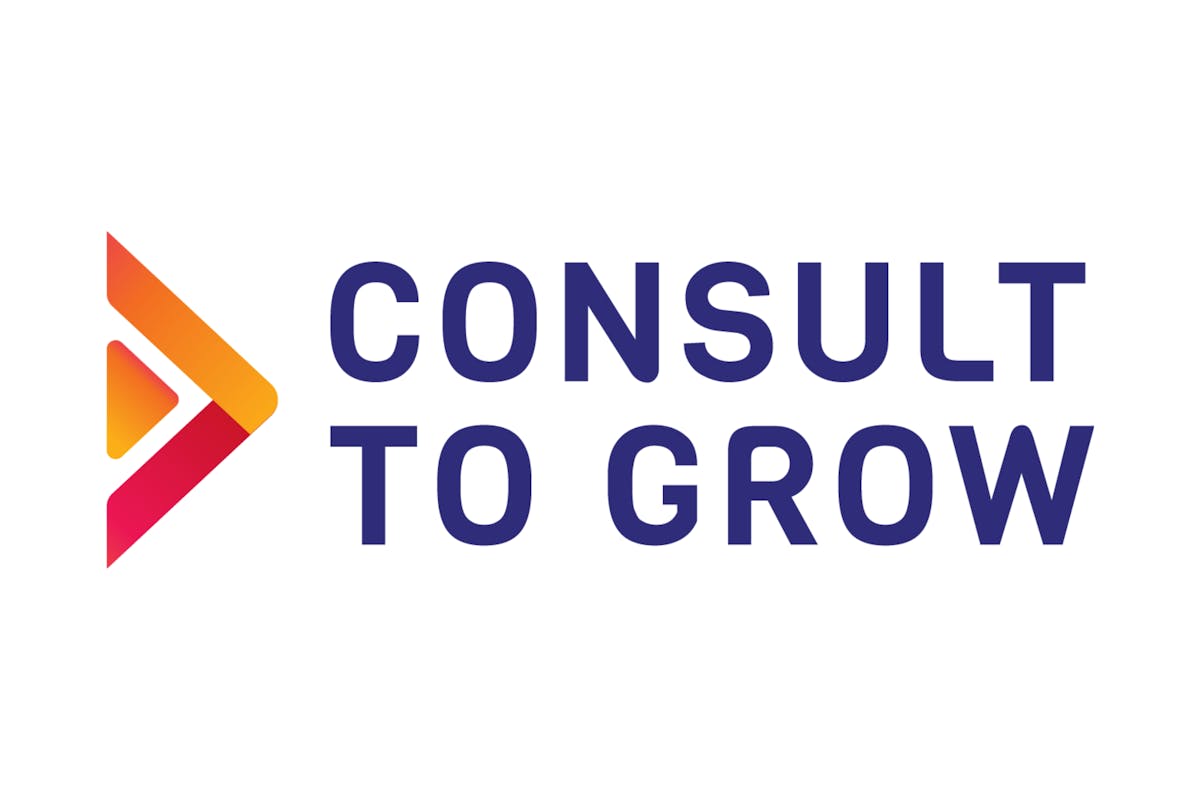 Consult to Grow® is a boutique restaurant strategy consulting firm that advises owners on scaling systems, processes, and people to grow sales, profits, and geography. We help restaurant owners, founders, investors, and operators make meaningful personal, tactical, and strategic transformations that scale and grow businesses.
Prior to founding Consult to Grow in 2016, Jamie Griffin spent 14 years growing within Raising Cane's Chicken Fingers—one of the fastest-growing restaurant chains in the country. Jamie worked directly with the company founder, helping the company to double in size five times, growing into a $500M business operating in 20 states and internationally.
During Jamie's career advising high-growth restaurant groups, he gained in-depth experience in entrepreneurship, growth strategy, restaurant operations, human resources, and more. Through Consult to Grow, Jamie brings his lived, practical experience, tested strategies, and outside perspective to side-by-side work with restaurateurs.
Consult to Grow's work is exclusively focused on restaurant growth groups. We're extremely proud to advise the restaurant concepts that will be making headlines in the years to come. If we can help you grow, don't hesitate to reach out using the information below.
Visit www.consulttogrow.com
Follow us on LinkedIn, Instagram, or Facebook
Subscribe to our email insights.
CONTACT
Jamie Griffin