Community Board Applications Open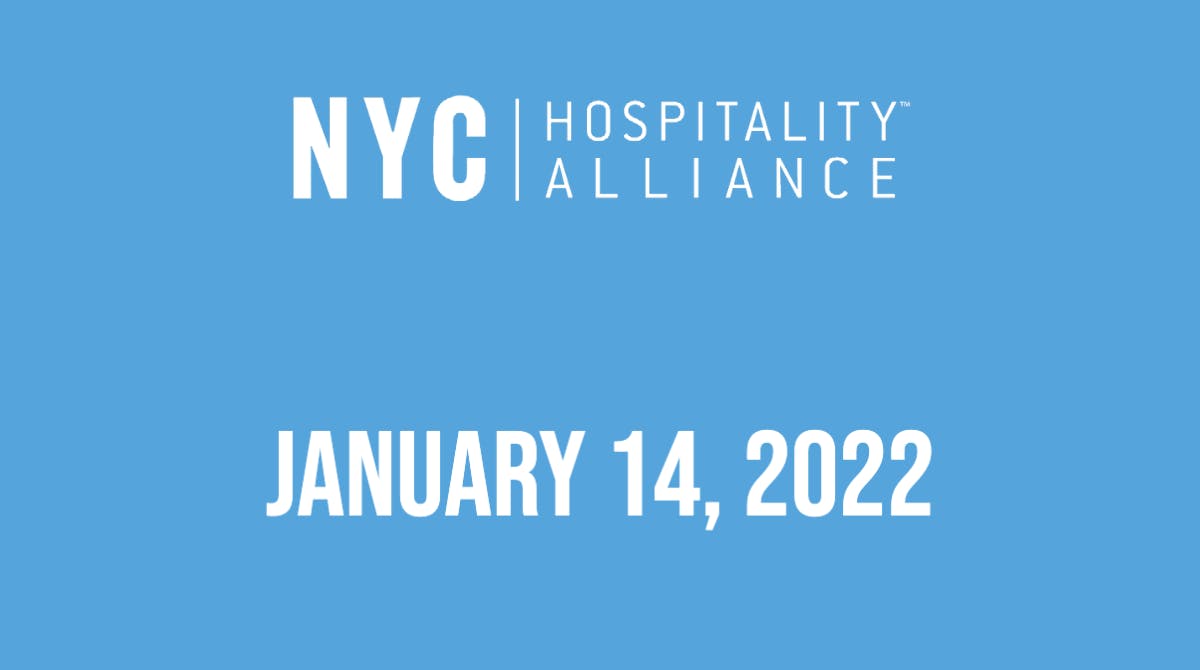 The NYC Hospitality Alliance often hears from restaurateurs and nightlife operators about their experiences appearing before Community Boards for liquor license applications and other business matters.
Based on their experiences, we're often told that there should be changes at the community board level, and yes, there could be reform, but the most effective way to achieve change at this hyper-local, grassroots level of community representation is to have diverse voices represented on the boards. That's where you come in!
Unfortunately, there's a lack of representation from the city's restaurant and nightlife community on community boards, so a vital perspective is often left out in discussions about restaurants, bars, nightlife, and other small business matters. Plus, people in our industry live in our communities, have families in our communities, and could therefore provide valuable insights and representation not only on business matters, but also on issues related to schools, housing, public safety, parks, and more.
There are 59 community boards in the five boroughs and New Yorkers who live and/or have a business in a district are eligible to apply for a limited number of available board seats. We understand that being on a community board is a significant time commitment that can be especially difficult for people working in the hospitality industry, but it's an important and meaningful commitment where you can have a real positive impact on our industry and our neighborhoods, if you can make the time and get appointed by your Borough President.
If you're interested, this article in The City is a great primer that we recommend you read, How to Join a Community Board, and What to Know Before You Apply. (link to the applications can be found in the article.)
We urge restaurant and nightlife people to apply to serve on your community board. If you're considering it, please let us know at info@thenycalliance.org