Commercial Rent Tax and Dancing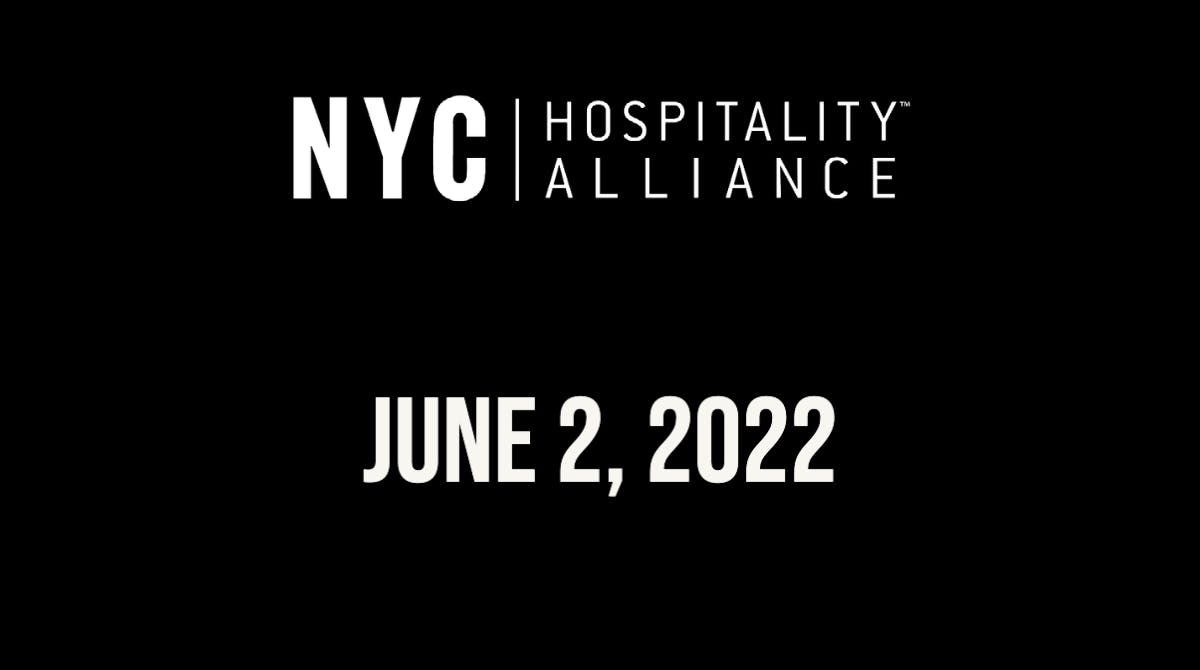 The NYC Hospitality Alliance is proud to report progress on two policies we've helped lead the advocacy for, both of which were announced this week by Mayor Eric Adams and City Council Member Keith Powers and Manhattan Borough President Mark Levine.
First, as you may recall, several years ago we successfully advocated to exempt more than 5,000 businesses from paying the Commercial Rent Tax (CRT). The CRT is a 3.9% surcharge calculated on top of annual rent, which many businesses are required to pay. However, even with that exemption, thousands of businesses were still required to pay the CRT, which is an unjust and discriminatory fee that is levied only on certain businesses located south of 96th Street in Manhattan, as the tax has been repealed throughout the rest of the city. The CRT punishes restaurants and retail shops for paying high rents, often in areas where office workers and tourists have not returned to pre-pandemic spending levels. Today, City Council Member Keith Powers and Manhattan Borough President Mark Levine introduced an important bill that will exempt restaurants and retailers from paying the CRT for three years. We will now fight to get this proposed bill enacted into law. Read press release and our quote. [NYC Hospitality Alliance and Manhattan Chamber of Commerce recently co-authored an op-ed in the NY Post calling for an elimination of the CRT, reduction of fines which we recently announced in happening, and the lowering of city fees for small businesses.]
Second, you may also recall that a few years ago the NYC Hospitality Alliance and a coalition helped repeal the historically discriminatory Cabaret Law, which more recently was a financial and administrative burden for restaurants, bars and nightclubs that wanted to allow customers to dance in their establishments. While the repeal was a very important and symbolic step in the right direction, it didn't technically permit more businesses to allow customer dancing, because dancing in commercial establishments is restricted by zoning rules, which weren't changed. Yesterday, Mayor Adams announced he is taking the next critical step to amend the zoning resolution to allow dancing at more restaurants, bars, and nightclubs where it's currently prohibited, if proper safety protocols and policies are met. This proposal would also modify zoning to allow certain types of businesses to more easily expand. While making this change will be a lengthy process, eliminating our city's Footloose laws is a policy that's been advocated for by the NYC Hospitality Alliance and the city's Nightlife Advisory Board, on which we serve. Read press release and our quote.
These two announcements are another example of why it's so important to have the NYC Hospitality Alliance advocating for and serving our industry. If you missed our May Membership Drive, you may still click here and join today to support our efforts.
A big thank you to Mayor Adams for working to get our dancing groove back, and Council Member Powers and Manhattan Borough President Mark Levine for seeking to reduce tax burdens on local businesses.