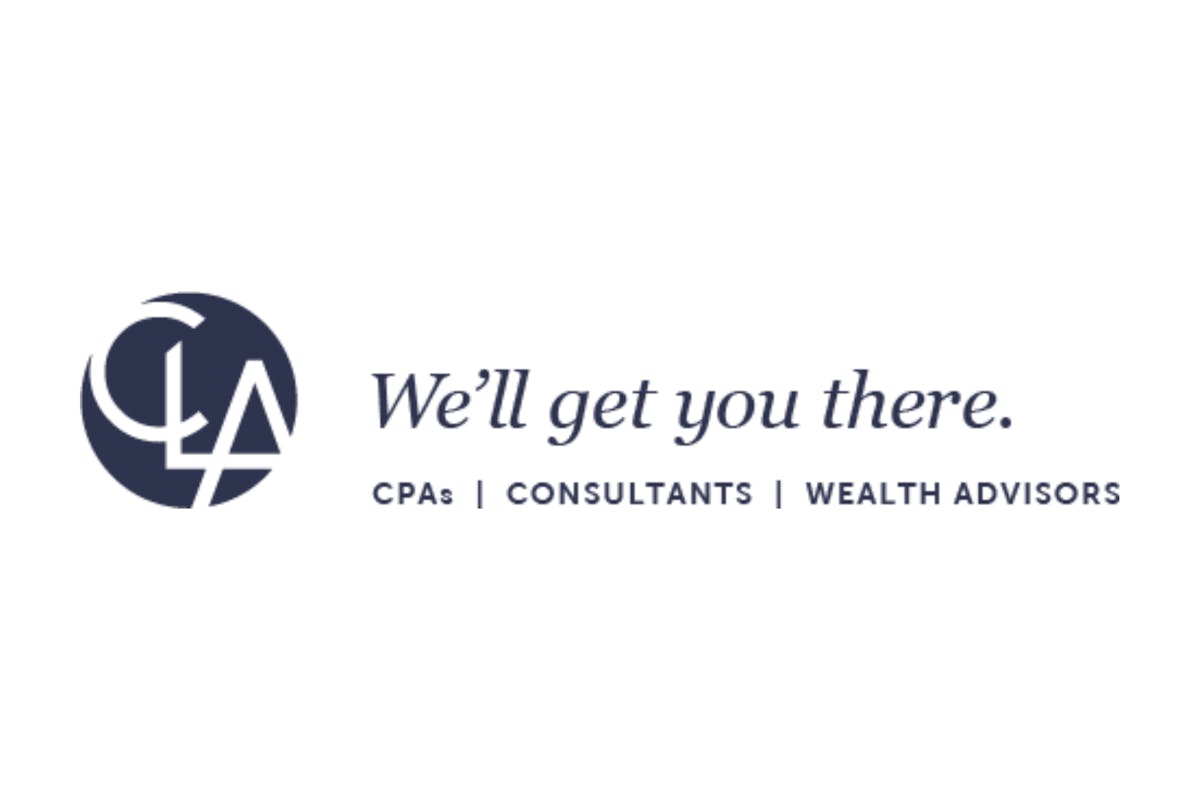 CLA exists to create opportunities for our clients, our people, and our communities through our industry-focused advisory, digital, audit, tax, and outsourcing services.
CLA's restaurant and hospitality team has a clear-cut goal: to help you reduce your restaurant's costs and improve your profit margins. That way, you can focus on creating a topnotch dining experience for the people you love to serve.
We help restaurants of all sizes and types — including public, independent, franchisors, and franchisees — and are committed to addressing what matters most to you:
Assessing timely, reliable financial information to make critical decisions
Controlling operating, labor, and inventory costs
Finding efficiencies that enhance profitability
Making sense of tax reform and reducing tax liabilities
Providing the information banks and lenders need to offer financing options
Meeting sales tax compliance obligations
Modernizing business technology systems and software
Keeping up with constantly changing compliance issues
Experience our client-focused approach
Between a saturated market and powerful competitive forces, it's no wonder so many restaurants come and go in the blink of an eye — we've heard this directly from countless restaurant owners and managers. To stay relevant in a rapidly changing industry, you need to anticipate trends and challenges and be able to quickly adapt. However, it's hard to know what lies ahead and which strategies and technologies represent smart investments.
That's where we come in, providing insights gleaned from experience. Our team works closely with all sectors (family, casual, fine dining, quick serve, and quick casual) and can offer the financial and operational guidance you need. Our people get to know you personally and reach out with preemptive advice on improving profitability, strategies for achieving tax efficiencies, and proactive help with managing the day-to-day functions and technologies. Our services are designed to keep your businesses humming, all while giving them room to grow.
Services for restaurants
401(k) and profit sharing
Audit
Benchmarking
Capital structure analysis and consulting
Employee benefit plan audit, tax, and consulting
Estate and financial planning
Outsourcing and consulting services
Outsourced finance, payroll, and human resources
Technology consulting and outsourcing
Point of sale (POS) and accounting technology review
Payment card industry (PCI) compliance
Internal controls review
Tax planning and compliance
Federal tax solutions, credits, and incentives (e.g., employment tax credits like WOTC)
Sales tax compliance
Cost segregation and fixed asset studies
Transaction support
Valuation
For additional thought leadership and industry insights, please see our website.
Contact:
Please feel free to call us at 646-604-0004 if you would like to speak further to see how we could be of help, or fill out the form on our website. We are happy to schedule a virtual or in-person meeting free of charge to talk about your current accounting and / or tax needs.