Checklists and Compliance Tips for New York City Hospitality Employers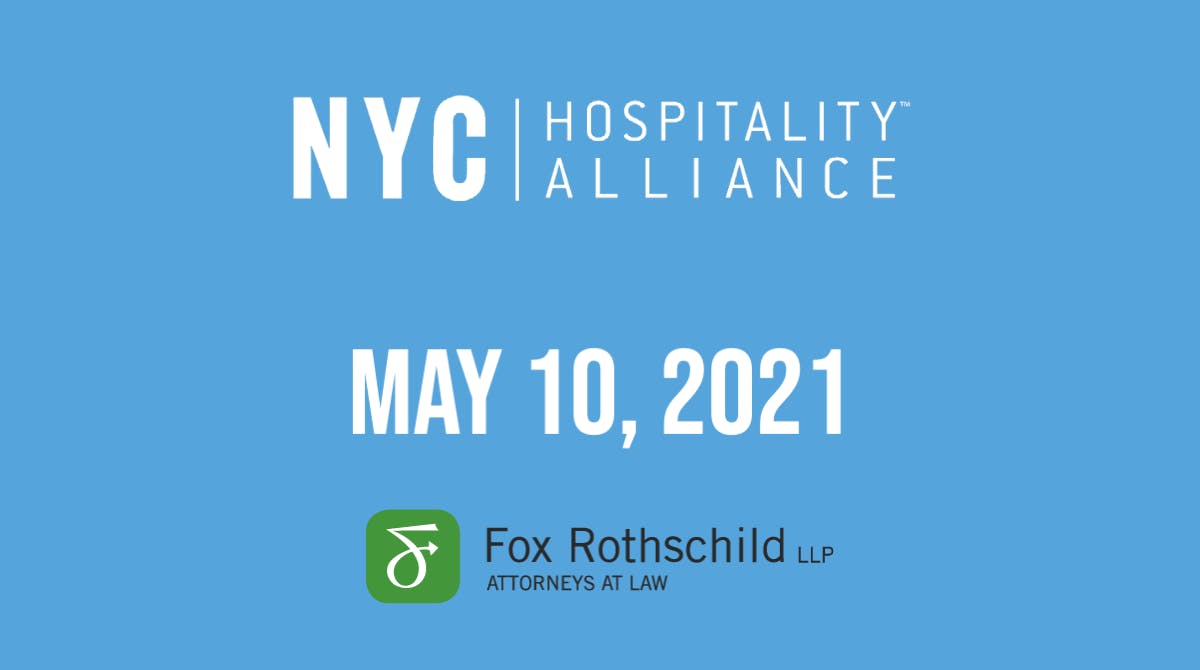 New York City hospitality employers face a myriad of requirements under federal, state, and local laws.
This employment law "checklist" provides a guide for such businesses in order to ensure that they are onboarding new hires with the correct paperwork, distributing required forms and notices to employees, posting government mandated posters at the workplace, maintaining necessary and recommended employment policies, and providing appropriate notices to departing employees. Of course, this does not take the place of conferring with your own legal counsel about the specifics of your workplace.