COVID-19 Restrictions Lifted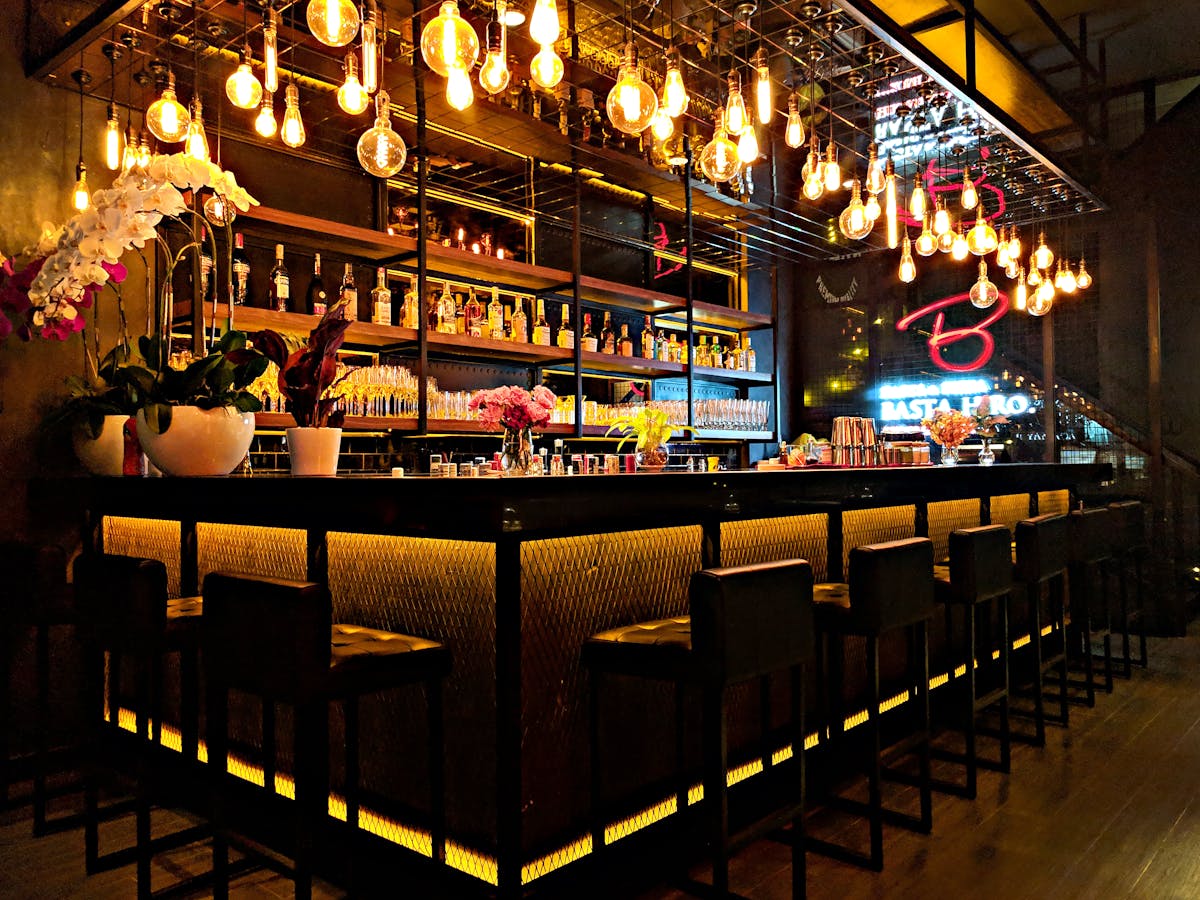 The NYC Hospitality Alliance joined Governor Cuomo and leaders from around New York on June 15, 2021 at 1 World Trade Center to announce that 70% of our state's adults have been fully vaccinated or received their first dose of the COVID-19 vaccine. This important news meant that we hit a critical threshold in which essentially all the state's remaining COVID-19 New York Forward guidelines for eating and drinking establishments were lifted. After months of shutdowns, limited occupancy, social distancing, barriers, no bar service or standing, enhanced cleaning and disinfection requirements, temperature and health screenings, collection of contact information for tracing, posting of COVID-19 related signage, and many more restrictions, this was a momentous day.
The past 16 months have been incredibly trying for our city's hospitality industry and entire city. At times, it felt like we would never get to where we are today, especially during our darkest times. We worked hard to keep New York safe and fought hard to safely and smarty lift mandates when appropriate. While we have lost so much and struggled, we fought and supported each other, and this incredibly important news provided a shot of optimism for the future of our industry and New York City.
Thank you for your support of the NYC Hospitality Alliance and your commitment to safely reopening our industry. It's still a long road to recovery, but this news was very important and symbolic. Now we must keep fighting to enact more policies that support our industry's recovery.