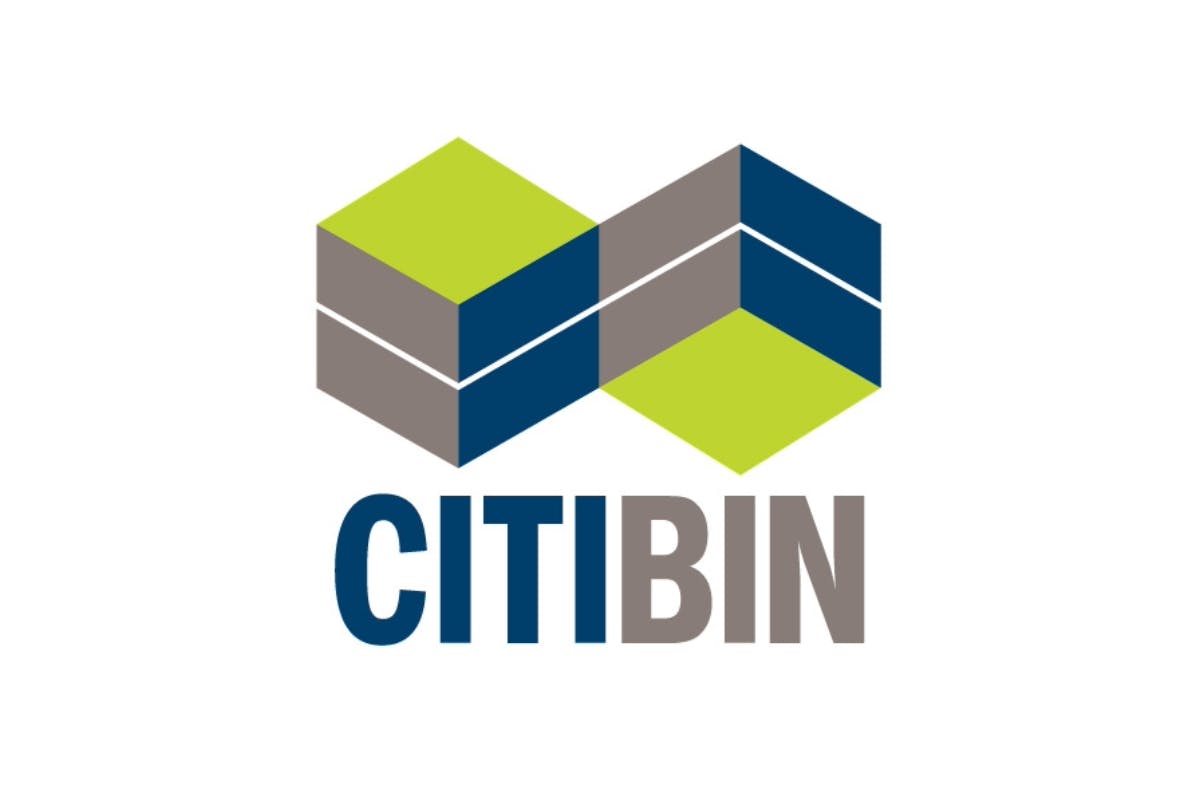 CITIBIN has been the go-to trash enclosure in NYC for over a decade. Started in Founder Liz Picarazzi's Park Slope backyard, CITIBIN is installed in 60 public locations in New York City, over 1000 residential homes, and ships nationwide.
We know a lot about trash, rats, and NYC containerization rules. If you're a restaurant struggling to comply with the new trash laws, CITIBIN can help. Will you keep the bins in the basement and bring them up? Will you keep them against your building? Will you containerize them in the street or sidewalk? From our work with DSNY and DOT, we can explore the options with you.
CITIBIN is known for its modern aesthetic, modularity, and rat resistance. As proclaimed in the New York Times, trash never looked so stylish. CITIBIN is proudly 100% woman-owned.
Give CITIBIN a call to talk trash. Site visits and estimates are free and we look forward to working more with restaurants.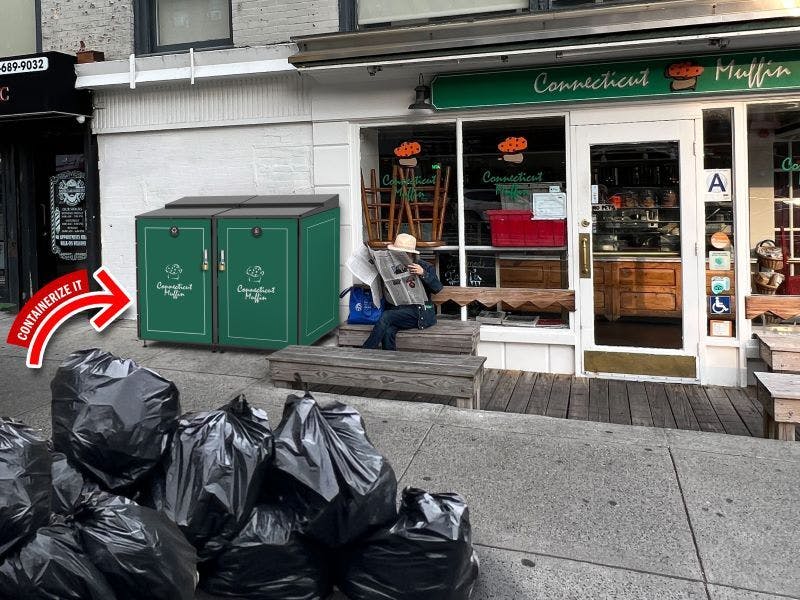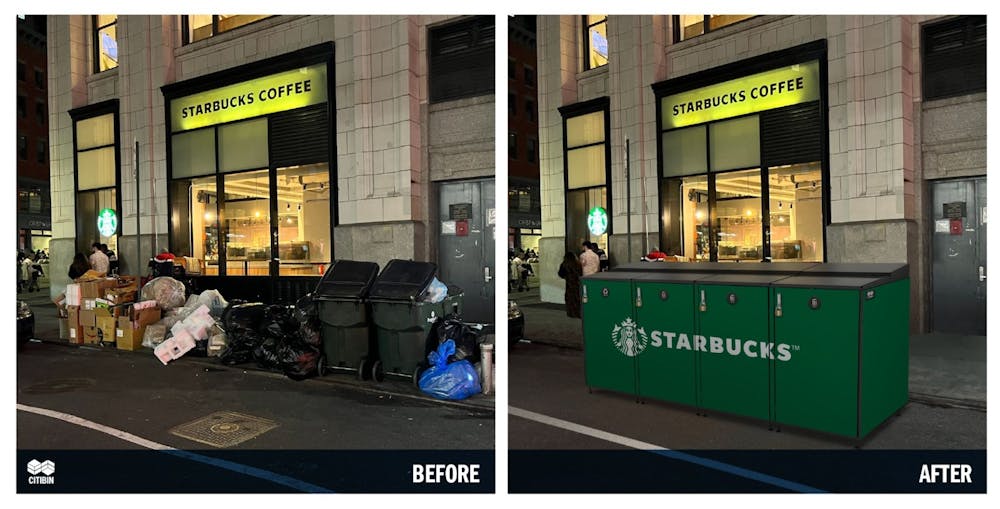 Visit citibin.com to learn more
CONTACT
Liz Picarazzi (Founder)
347-549-4121