Asylum Seekers and Work Authorization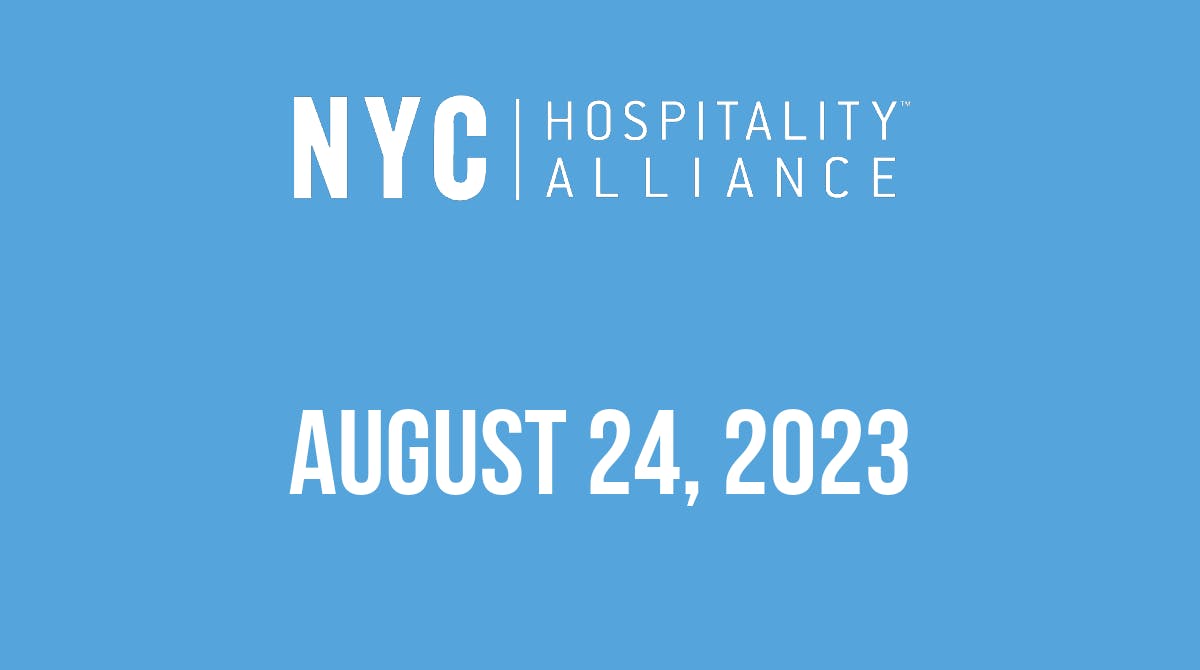 Governor Kathy Hochul today called on President Biden to take executive action and direct additional federal resources to the State of New York as it manages the unprecedented influx of asylum seekers arriving in New York.
The NYC Hospitality Alliance included the following statement in the Governor's press release:
"As more and more folks arrive in New York seeking asylum, it's critical they're provided an opportunity to work lawfully in their journey for a better life. So, while this is a moral issue, it's also an economic issue because restaurants and other small businesses across our city need workers to keep their businesses running and are prepared to hire them. That's why we commend and stand in strong solidarity with Governor Hochul and other leaders calling directly on President Biden to provide expedited work authorization for asylum seekers now as an essential step in addressing this humanitarian crisis." Andrew Rigie, executive director, NYC Hospitality Alliance
You may CLICK HERE to read more about the Governor's announcement which includes:
Governor Hochul also announced a program that will greatly expand the State's ability to help asylum seekers quickly gain lawful employment. Governor Hochul directed the New York State Department of Labor (DOL) to help connect asylum seekers to employment opportunities so they can begin working immediately after obtaining federal work authorization. All asylum seekers with work authorization in New York can now register for assistance here. DOL career experts will work with individuals to assess skills, work history, education, career interests and more, and connect them with employers across the State. Additionally, the New York State Department of Labor launched a portal enabling businesses to inform the State that they would welcome newly-authorized individuals into their workforce.