Assistance With Hospitality Staffing Needs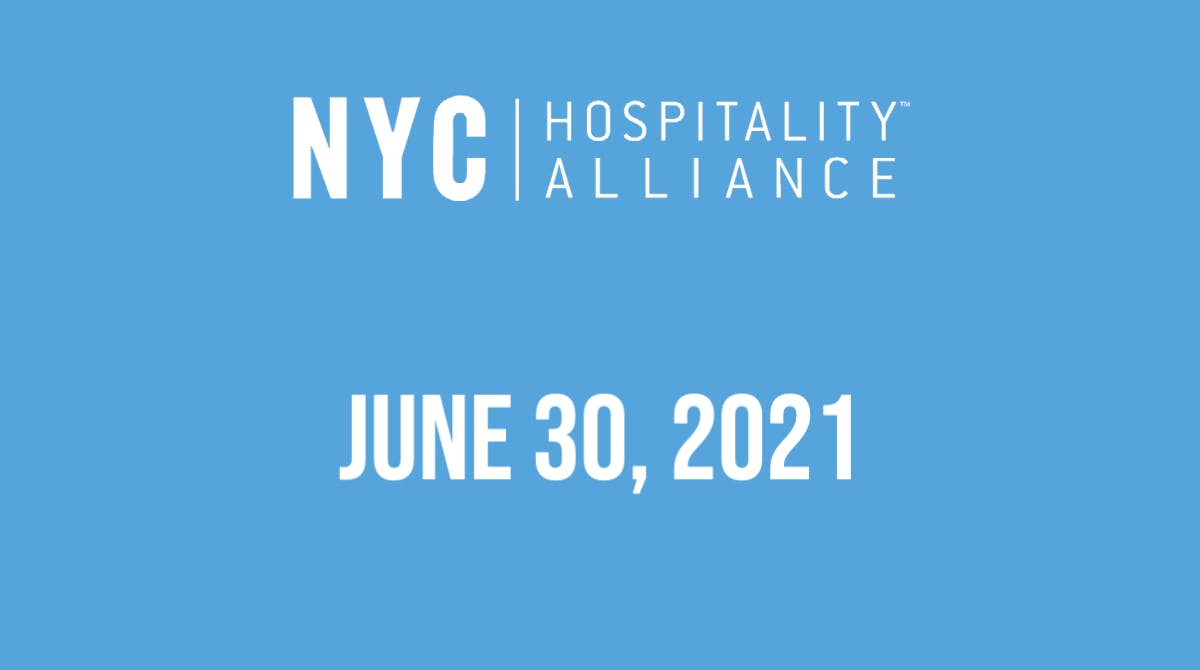 The NYC Hospitality Alliance understands the hiring challenges that so many restaurant and nightlife operators are facing, and we're here to serve as a resource for you. Our team, with the support of the NYC Employment & Training Coalition (NYCETC) compiled a list of organizations that provide job placement and workforce development services for various jobs within the city's hospitality sector, and other industries.
While we know this won't solve the extremely significant workforce challenges, we hope these organizations can assist you in identifying talent and expanding the pool of potential candidates you reach.
If you know of an NYC-based workforce organization that should be added to our list below, please reply to this email with contact information, website, and any other additional information for consideration.