Alliance testifies at City Council cannabis hearing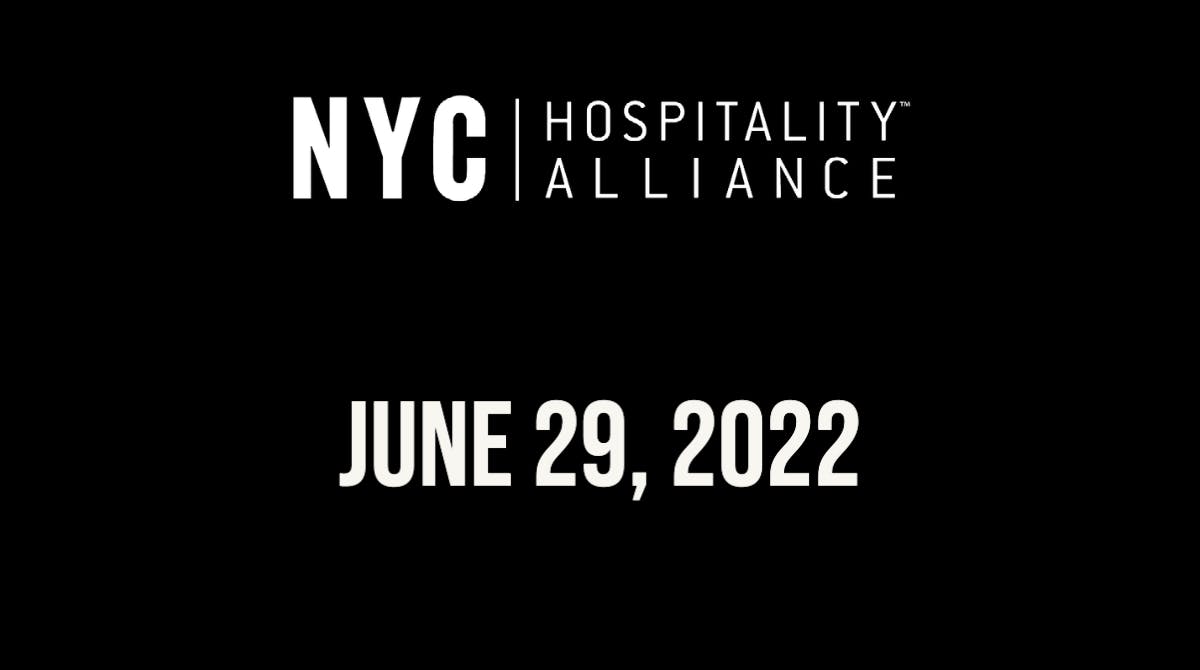 Yesterday, The Alliance's counsel Max Bookman testified at a New York City Council hearing regarding two bills the Council is proposing that would create a New York City cannabis office to assist adult-use cannabis applicants in NYC. Many members of The Alliance have expressed interest in the cannabis industry, and The Alliance would like to see New York City's hospitality industry play an important role in the developing adult-use market. For example, one of the licenses that will be available under the Cannabis Law is an on-site consumption license, which could allow restaurants without liquor licenses to serve cannabis-infused food.
Although cannabis regulation will be mostly focused at the state level, the City Council's bills would do the following:
Local Law 285 seeks to institute an Office of Cannabis Business Services. The purpose of this new office will be to establish goals and promote equitable ownership and participation in the cannabis industry for individuals who are from communities disproportionately impacted by the enforcement of cannabis prohibition in NYC in years past.
Local Law 504 adds further goals and responsibilities for the newly-created office, by creating a directory of all active cannabis establishments in the city, indicating where cannabis establishments are operated by social and economic equity applicants, where such establishments are businesses certified as minority or women-owned businesses, and making such directory available to the public online.
In his testimony, Max underscored that New York City's hospitality industry features entrepreneurs in every neighborhood of the city who are established small business owners in their communities and would be excellent candidates for cannabis licensing.
Several Council Members had questions about how businesses with on-site consumption licenses will function. Max noted that due to an unfortunate provision of the state Cannabis Law, businesses cannot simultaneously hold a liquor license and cannabis license, which means that businesses that wish to sell cannabis infused foods will have to choose between selling those foods or selling alcoholic beverages.
The state Cannabis Control Board and Office of Cannabis Management are currently working to bring New York's adult-use cannabis market online, and they are actively developing regulations that will begin to answer some of the important questions about how on-site cannabis licenses will work. The Alliance looks forward to playing a role advocating for our members in that process, and working alongside the state regulators to make New York's adult-use cannabis industry successful and equitable.