Nominations Now Open: Alfresco Awards 2021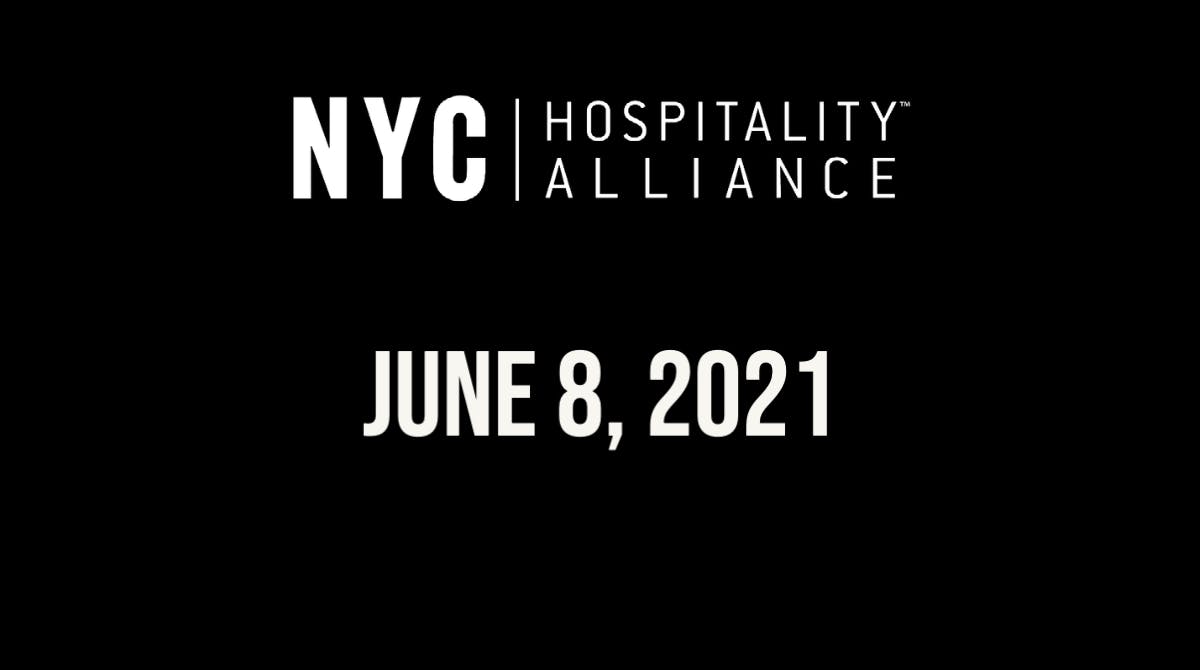 DOES YOUR RESTAURANT OR BAR HAVE AN AMAZING, NOMINATION WORTHY OUTDOOR DINING SETUP OR DO YOU KNOW ONE THAT DOES?
If so, CLICK HERE to nominate your favorite outdoor dining within the five boroughs. Awards come with a $500 prize!
As outdoor dining and open streets become permanent fixtures of civic life in post-pandemic New York City, a new coalition is launching Alfresco NYC. Led by Design Trust for Public Space, Regional Plan Association (RPA), and Tri-State Transportation Campaign.
The Alfresco Awards, a competition for the best outdoor dining spaces and open streets across the five boroughs includes a $500 prize and free publicity. A jury of experts, soon-to-be-announced, will select the winners in early July.
"The Open Restaurants Program helped save thousands of beloved restaurants and as many as one hundred thousand jobs, while enhancing and beautifying our city's streetscape," said Andrew Rigie, Executive Director, NYC Hospitality Alliance. "This program provided restaurants throughout the five boroughs the opportunity to design their own outdoor dining oasis in the middle of the concrete jungle, while serving as a true lifeline for the industry. Bravo to the Regional Plan Association, Design Trust for Public Space and Tri-State Transportation Campaign for launching the Alfresco Awards to recognize the ingenuity of our local restaurants that fed, inspired and transformed our city streets during our darkest days, and which will forever stand as reminder of the pivotal economic, social, and cultural role of these small businesses in New York City's recovery and rebirth."
Click here to learn more about this new coalition and their initiative.